Obama Builds on Bloomberg's Young Men's Initiative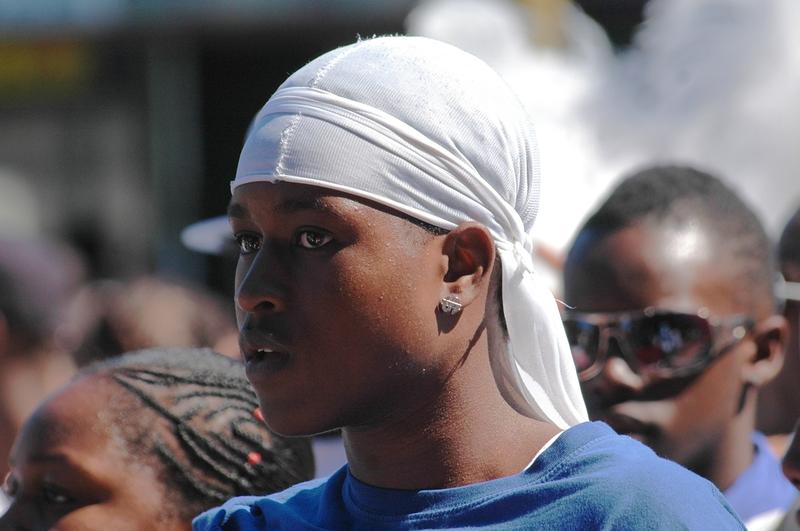 President Obama plans to draw from one of Mayor Bloomberg's signature initiatives to ensure young men of color have access to more economic opportunity.
The former mayor will be at the White House Thursday when Obama makes the official announcement.
The new national program is based on Bloomberg's Young Men's Initiative, which launched in 2011 to help men of color access education, employment, and mentoring opportunities at more than a dozen city agencies. It was designed using the results of a study commissioned by the city on the barriers facing young black and Latino men compared to their peers.
President Obama talked about the "tough odds" facing men of color in his State of the Union address last month and promised a new initiative to help them reach their full potential.
The White House program will be called "My Brother's Keeper."