President-Elect Trump Takes Aim At Drug Prices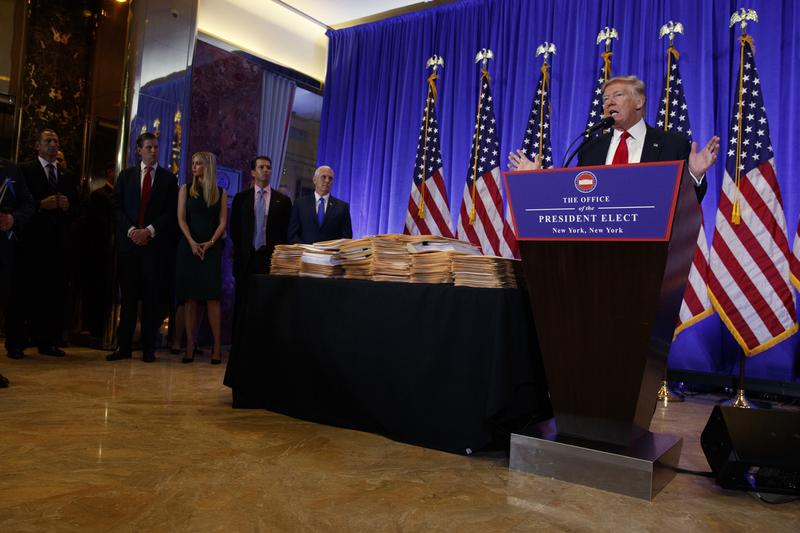 In his recent press conference, President-elect Donald Trump promised to lower national drug prices. We hear what it would take to do that. Sarah Kliff, senior policy correspondent for Vox, joins us to unpack the sticker shock.
Copyright 2017 NPR. To see more, visit http://www.npr.org/.