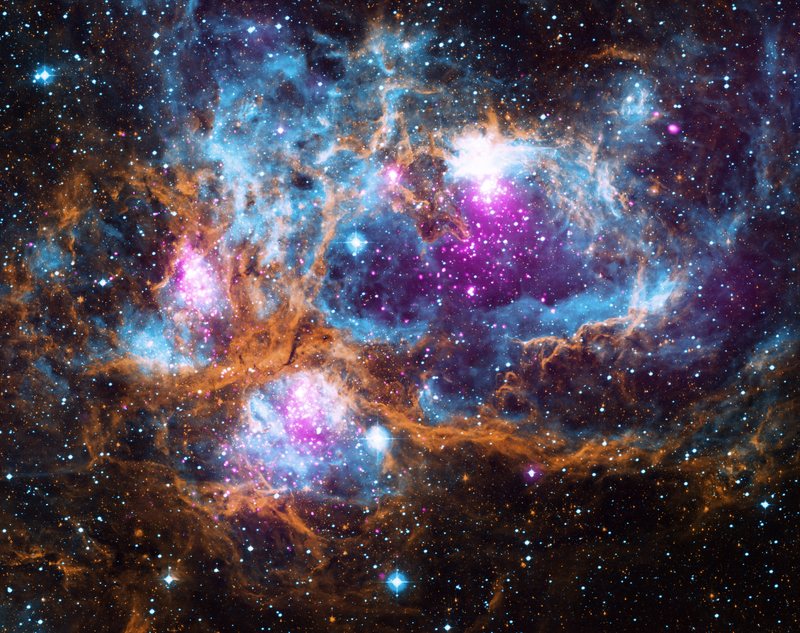 Click on the 'Listen' button above to hear this interview.
Space exploration reached new levels of possibility in 2016. Astronomers discovered close to 5,000 potential planets beyond our solar system, and found the existence of an Earth-like planet near our star system, Proxima B.
While NASA Astronaut Scott Kelly and the International Space Station touched down on Earth, the United States, Russia, and China began new high-profile missions and launched new rockets into deep space. With this new confidence about our future in space comes a new space race between the public and private sectors. There's even more ahead in 2017, including updates on the Cassini, Juno, and ExoMars missions.
Emily L. Rice, an astrophysicist, a professor of astrophysics at the College of Staten Island and CUNY Graduate Center, and a researcher at the American Museum of Natural History, joins The Takeaway to explain what you can expect in space in the upcoming year.