SchoolBook
Pre-K: You've Got Questions, She's Got Answers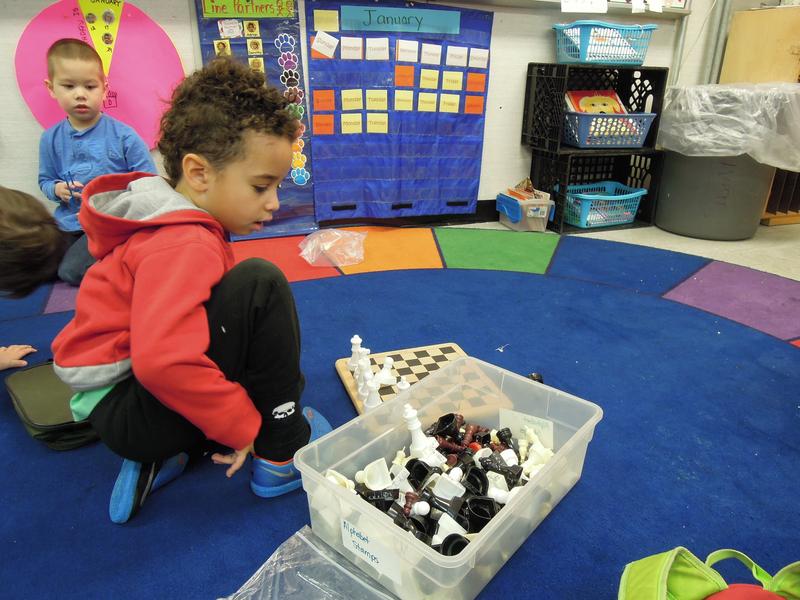 Sophia Pappas, Executive Director of the Office of Early Childhood Education at the Department of Education, took calls and questions from Brian Lehrer Show listeners on Friday about the expansion of pre-k and the application process.
The deadline for pre-kindergarten applications is Wednesday, April 23.
One listener from Manhattan wanted to know if the mayor would open more schools to accommodate the additional children. Pappas said the city is relying not only on public school buildings but community based organizations to provide the seats. She said there will also be training and support for the teachers with a summer institute and through ongoing visits by the 150 people on her staff who can "make sure quality is there in all respects."
Another caller asked if there would be seats for special education children. Pappas said this is universal pre-k, and her office will make sure teachers know how to meet each child's needs to be "as inclusive as possible." She also said the city will choose curricula that meet the state's standards for early literacy, math and for social and emotional development. "It's really important to address the needs of the whole child."
In response to another caller who asked about class sizes, Pappas said classes will have 18 students with 2 adults but that there may be some classes with 19 or 20 students and three adults.