SchoolBook
Pre-K Providers to Albany: Don't Leave Us Hanging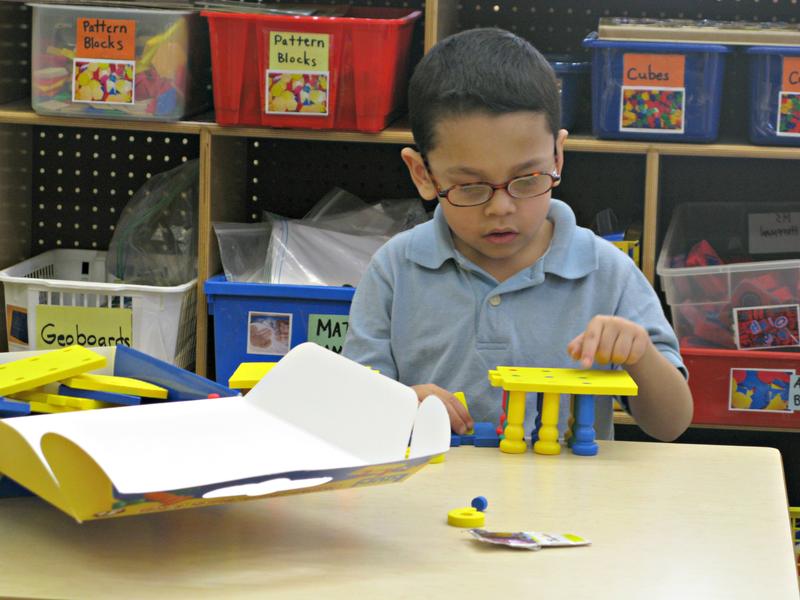 Dear Legislators:
As major pre-k and after-school provider organizations in New York City, thousands of families across all five boroughs depend on us every day. Without reliable funding for our programming, it is increasingly difficult to serve our communities.
Over the last few weeks we have heard many leaders remark that the budget is more than an operating document, it is a statement of core values for the State of New York. We could not agree more.
Each year when we put together our own budgets we determine how many children we are able to enroll in our programming – and how many children we have to turn away. It is a striking indicator of just how much we value our children.
With the irrefutable research out there on the benefits of universal full-day pre-k and enriching after-school programming, it is shocking year after year these programs end up on the chopping block in New York City and throughout the state as leaders struggle to balance their budgets.
In our organizations, when our anticipated public funding falls short or fluctuates year-to-year, the families we serve are directly affected. Imagine a family with two children securing a pre-k spot for their oldest son, but because of a fluctuating budget picture two years later, their daughter is denied enrollment in the same program. This is all too common.
And without a secure source of funds for the programs, parents face uncertainty of care for their children, often until the 11th hour, adding undue stress and hardship. For program staff too, this uncertainty takes a heavy toll on them and their families, but also on the children who lose beloved caregivers when staff inevitably seek new jobs in the face of employment uncertainty.
Over the years, we have learned that without a guaranteed funding source, we do not have a real commitment to providing universal full-day pre-k and expanded after-school. Without a dedicated funding stream we struggle to be a dependable provider of essential programming for the communities we serve.
New York State first committed to the goal of universal pre-k in the late 1990's but, without a funding source, there has not been enough progress on making programs truly universal, and funds for early childhood education and after-school programs have been subject to cutbacks in bad economic times.
Now, with Mayor Bill de Blasio's plan, we have the chance to fund and implement the large-scale expansion of pre-k and after-school programs that our city needs. This plan is fair, it is smart and it is the only one with the dedicated funding stream that will guarantee all children access to pre-k and after-school programs.
It is time. We are counting on you.
Sincerely,
Good Shepherd Services
The Children's Aid Society
United Neighborhood Houses New York (Coalition of 38 Settlement Houses and Community Centers)