Pratt's Steam Whistles to Herald in the New Year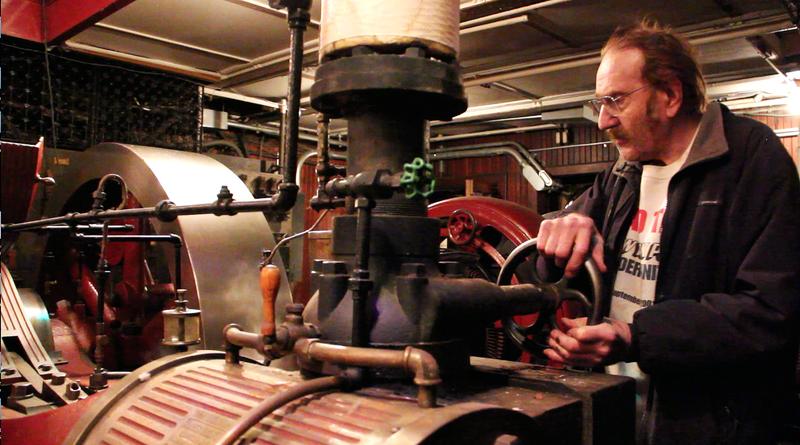 Brooklyn's Pratt Institute will continue its tradition of blowing steam whistles to usher in the New Year.
Chief Engineer Conrad Milster's been running the show for nearly 50 years. Over the years, he's collected 15 of the Industrial Revolution-era whistles from old buildings, trains and ships. Each year, he said, hundreds gather for the tradition.
"The thing that also makes it so spectacular is you have these huge clouds of steam," he explained. "There are times when the crowd literally disappears in steam clouds if you have a good, damp night."
There were reports that this would be the last year for the steam whistle-blowing, but Milster said he got a last-minute reprieve. Pratt released a statement Tuesday saying next New Year's Eve will be the final year, if Milster chooses to organize the event again.