New Yorkers Differ on Trump's Nominee for U.S. Ambassador to Israel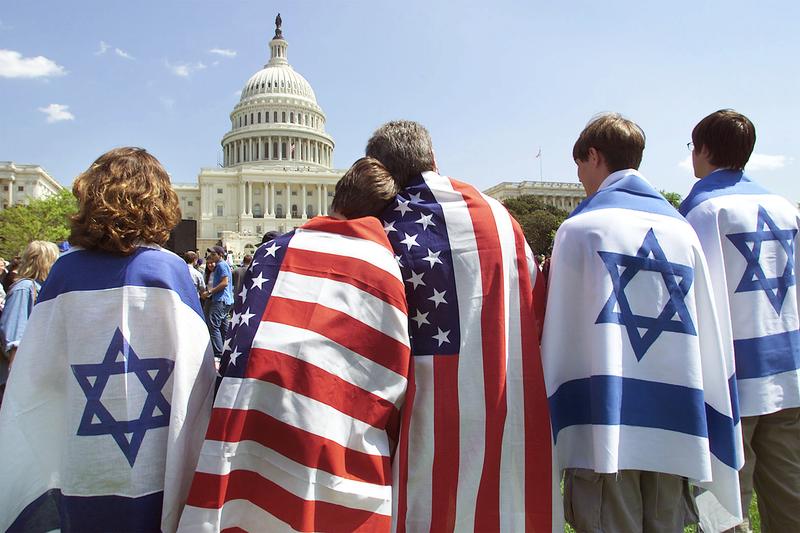 President-elect Donald Trump's decision to nominate bankruptcy attorney David Friedman for U.S. ambassador to Israel has prompted both praise and outrage.  
"David Friedman has the potential to be the greatest ambassador to Israel ever," said Morton A. Klein, president of the pro-Israel group Zionist Organization of America.
Friedman, who supports Israeli settlements and other changes to U.S. policies in the region, has said he looks forward to carrying out his duties from "the U.S. embassy in Israel's eternal capital, Jerusalem," even though the embassy is in Tel Aviv.
But Klein doesn't think Friedman will alienate those on the left, saying Trump's pick "understands the beliefs, hopes and the dreams of the political left in Israel and America."
Not everyone has given Friedman that kind of full-hearted endorsement. In a statement, congressman Jerrold Nadler (D-NY10) said the decision underscored "the extremist agenda of Donald Trump and his administration."
Friedman, who must be confirmed by the Senate, has ties to institutions that support West Bank settlements like American Friends of Bet El Institutions, in which he serves as president, and Arutz Sheva, for which he writes a regular column.
Rabbi Rick Jacobs, president of the Union for Reform Judaism, said his organization is "encouraged" by Friedman's close relationship with Trump — but he's concerned about his policy positions on the Middle East.
"He does not believe in the two-state solution," Jacobs said. "He believes in annexing the West Bank and doesn't believe that by doing so it would undermine the Jewish democratic foundation of the state of Israel."
Like some of his predecessors, Trump has vowed to move the American embassy to Jerusalem — a politically-charged act that would anger Palestinians who want East Jerusalem as part of their sovereign territory. The move would also distance the U.S. from most of the international community, including its closest allies in Western Europe and the Arab world.
Jacobs is not opposed to an embassy move to Jerusalem, but he said it can't be a unilateral act.
"To do that would really, I believe, cause very significant harm," he said.
With reports from the Associated Press.