Health Workers' Union Wins Right to Organize Clinics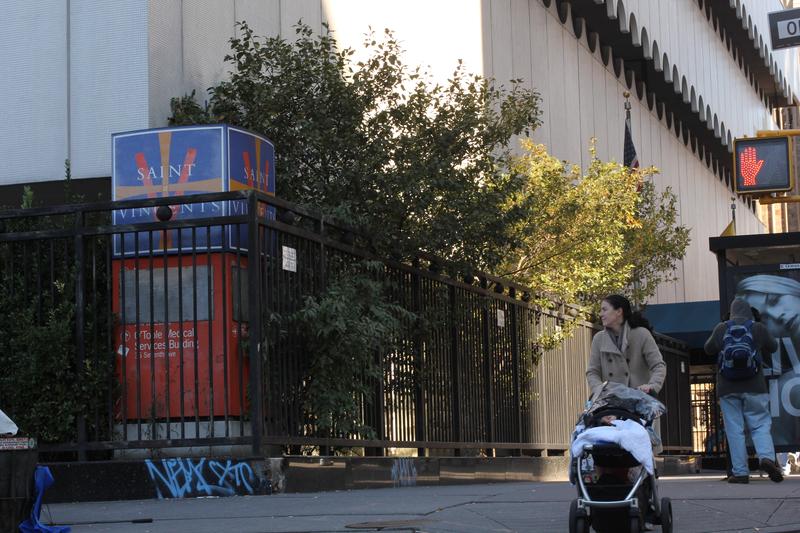 Some 70,000 New York City healthcare workers have a tentative labor deal with the umbrella group representing almost all local hospitals, averting a possible strike at the end of the month.
But as important as wages, health benefits and pension were to SEIU-1199, an even bigger victory could be winning the right to add healthcare workers to a union that is widely considered one of the most powerful forces in city and state politics.
The agreement between SEIU-1199 and the League of Voluntary Hospitals and Homes would increase wages by 13 percent over the next four years, and workers will continue to get free health care — without premiums, deductibles or co-pays. The League represents more than 100 hospitals and nursing homes, but most of the union members work for a small handful of health networks: New York-Presbyterian, Mount Sinai, North Shore-LIJ and NYU.

Crucially, SEIU-1199 won the right to unionize the workforce at outpatient centers operated by these hospitals — a sticking point during negotiations. With many networks shrinking their flagship facilities and expanding neighborhood clinics and urgent care centers, union leaders have said bringing new workers into the ranks of organized labor is a top priority. Under the deal, workers will be able to vote on whether to join SEIU-1199, without interference from management.

The deal needs to be ratified by union members. A vote will be held next Tuesday.
Last week, the membership of SEIU-1199 voted to authorize a one-day strike, if a contract wasn't reached by July 30th.