Another Albany Legislator Indicted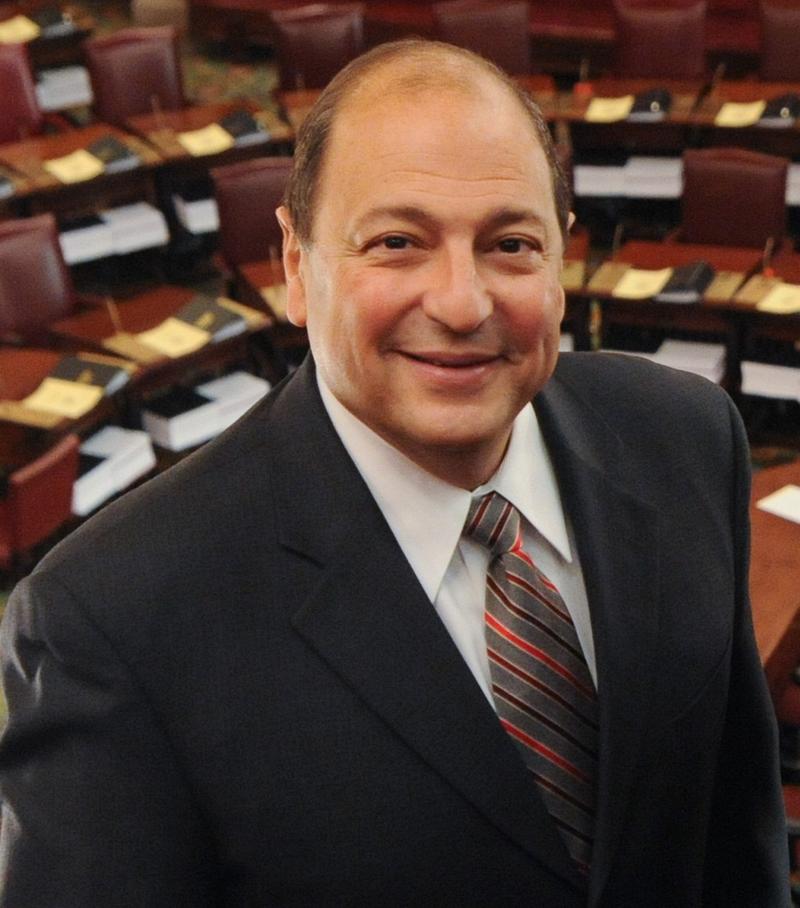 The second highest-ranking Republican in the New York State Senate, Thomas Libous, is facing criminal charges after allegedly lying to the FBI during an investigation into political corruption.
Federal prosecutors believe Libous got his son a job at a law firm by promising to steer lucrative business to the firm. Lobbyists hoping to influence the senator then allegedly funneled money through the firm to pay for the junior Libous' inflated salary and leased Range Rover.
The indictment, which was released Tuesday, didn't contain any actual corruption charges. Rather, Libous was indicted for making false statements to investigators. He represents Broome, Tioga, Chenango and Delaware Counties and serves as the Senate's deputy majority coalition leader.
His son, Matthew Libous, was also indicted and is accused of failing to report more than $280,000 in income on tax returns for 2007 through 2011.
Father and son pleaded not guilty at separate arraignments today at Federal Court in White Plains.
Matthew Libous' attorney, John C. Meringolo, said his client has been an attorney in good standing for 10 years and will fight the charges to preserve his law license. A spokesman for Sen. Libous, Emmanuel Priest, said in a statement, "Sen. Libous has served the residents of the Southern Tier with honesty and integrity for the past 26 years. He's innocent and he'll run for re-election."
Dean Skelos, the Senate Majority Leader, released a prepared statement:
"I am saddened to learn of the news regarding Senator Libous," said Skelos, a Republican from Long Island. "I have always known Tom Libous to be a hardworking and outstanding representative for his district and all of New York State. I have confidence that our legal system will fully and fairly review this matter."
His office didn't respond to questions about whether Libous will be removed from his leadership position.
Since 1999, 26 state legislators — from both sides of aisle — have left office due to criminal or ethical issues, according to Citizens Union, a good-government group. That number could grow. In addition to Libous, two other lawmakers still in office are facing criminal charges in federal court.
U.S. Attorney for the Southern District of New York Preet Bharara's office is prosecuting the Libous case.
"As alleged, Thomas Libous took advantage of his position as senator and chairman of the Transportation Committee by corruptly causing lobbyists, who wanted Libous's influence to benefit their clients, to funnel money through a law firm to his son where Libous had gotten his son a position. He then tried to cover up his corrupt conduct by lying to FBI Agents about his knowledge of his son's arrangement with the firm," Bharara said in a statement announcing the indictments. "Public servants should serve the public first, not themselves and their families. This office will continue to pursue elected officials who attempt to take corrupt advantage of their positions."