Powerful El Niño Washes Away Record Amount Of West Coast Shoreline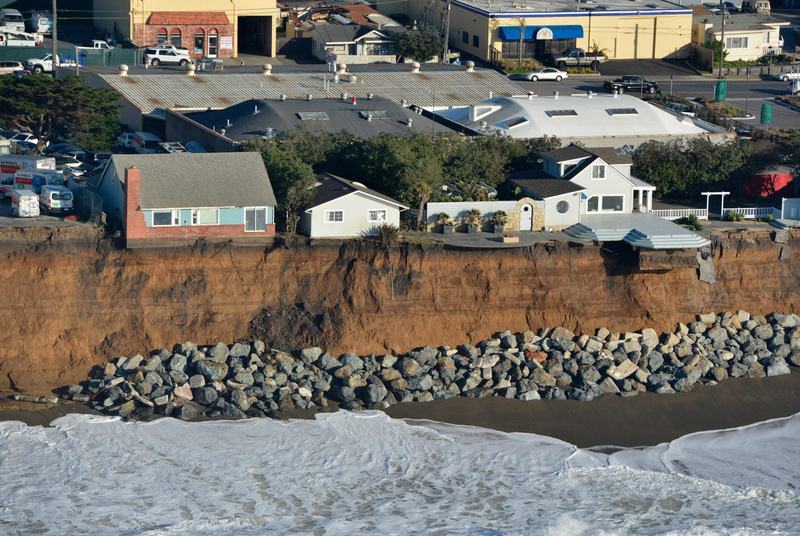 El Niño storms caused a record level of beach erosion up and down the West coast of the United States last year. Researchers studied beaches from California to Washington, and found that shorelines retreated 76 percent more than usual last winter.
Here & Now's Eric Westervelt (@Ericnpr) speaks with Patrick Barnard of the U.S. Geological Survey about his findings.
Copyright 2017 NPR. To see more, visit http://www.npr.org/.