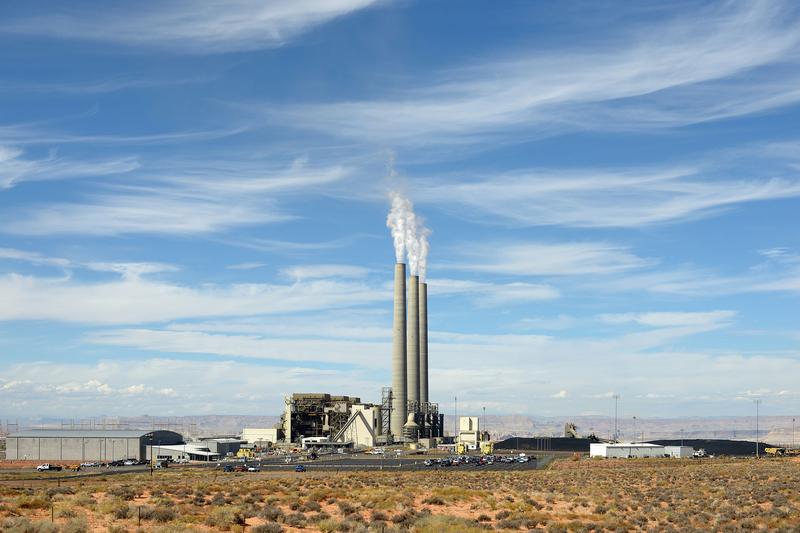 The American West is caught in a dry and dangerous downward spiral of drought that many believe is fueled by climate change.
In some cases, however, the power plants that provide the West with the water are actually huge contributors to climate change.
This dilemma can be seen in the Navajo Generating Station in Arizona—an enormous facility that pumps trillions of gallons of water down the Colorado River, over mountains, and through canals to quench the thirst of several major cities like Tucson and Phoenix.
To do that, three 700-foot-tall smokestacks are constantly oozing gases into the atmosphere, emitting more harmful material than almost any other facility in the country.
Abrahm Lustgarten, senior reporter for ProPublica, visited the plant to see whether its environmental impact is jeopardizing its own future.
See Also: John Hockenberry on The Absurdity of U.S. Water Policy in The American West