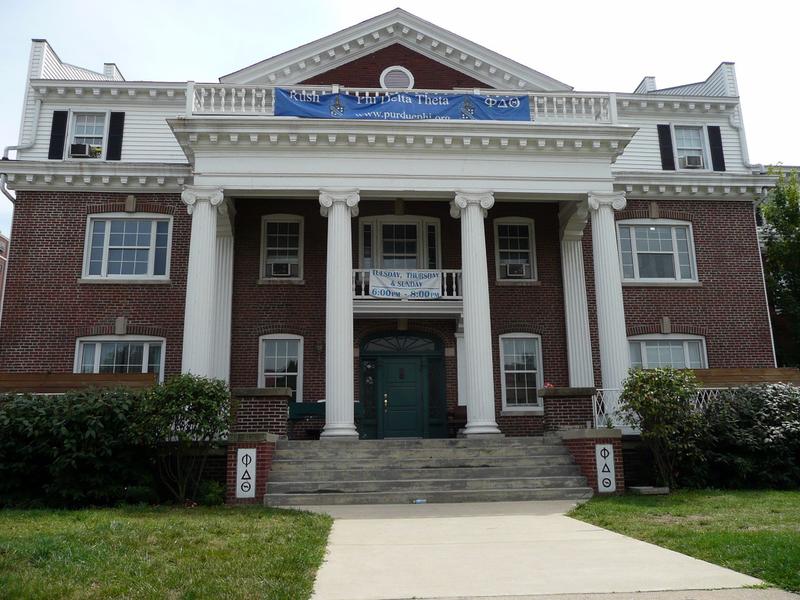 Atlantic contributing editor Caitlin Flanagan took an in-depth look at how fraternities on campuses around the country are a driving factor in the rise of sexual assault. And the national fraternities have taken steps to insulate themselves from lawsuits brought against their local branches, leaving universities powerless and parents shouldering monetary and emotional costs.
Flanagan reports that, according to an internal fraternity industry document, the most common insurance claim from fraternities is assault and battery. Number 2, 15% of all claims, is sexual assault. Hazing is the least common, accounting for 7% of claims.
The national fraternities have strict risk-management policies that include not having kegs at parties and limiting the number of drinks they can have at parties. If a lawsuit's brought and a member is found to have broken those rules, the local can lose its fraternity insurance. Flanagan explains: "The nationals are very careful in distancing themselves, in certain ways, from the locals. Because the more that the national distances itself from a local chapter, the less duty of care it has when something goes wrong. And the more it can limit its liability when there is a disaster."
But, Flanagan notes, fraternity chapters vary from campus to campus. "Fraternities, by design, are sort of franchise operations with terrible quality control."
Caitlin Flanagan's article "The Dark Power of Fraternities" appears in the March issue of The Atlantic.