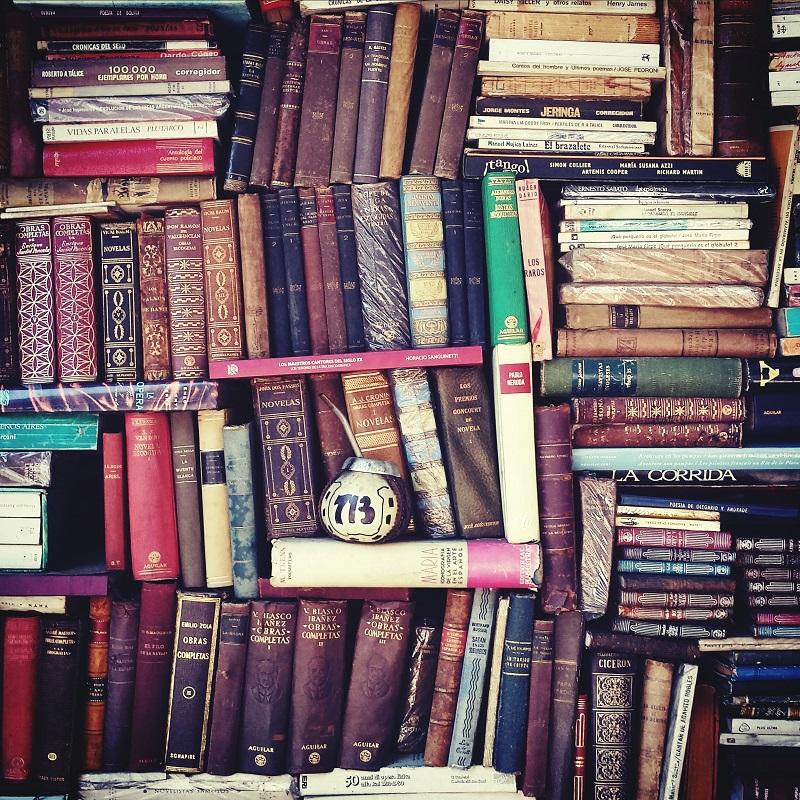 Click on the 'Listen' button above to hear this interview. 
Literary star Colson Whitehead won the 2016 national book award last night. He accepted the accolade during somber ceremony that was sprinkled with dark humor as many of the authors bemoaned the results of the presidential election. Whitehead has insisted that art was a path toward unity and justice — his novel, "The Underground Railroad," depicts a magical railroad departing from literal history to draw vivid portraits of slaves, abolitionists, and white slaveowners. 
There is a fascinating conversation taking place in the literary world right now, which gets to the heart of imaginative freedom and the right to create fictional accounts of people, places, and experiences that are not your own.
A few months back, American novelist Lionel Shriver stirred up controversy at the Brisbane Writers Festival in Australia. Shriver took to the stage to deliver her keynote speech wearing a sombrero. She was supposed to talk about "community and belonging," but instead Shriver launched into a strong criticism of the concept of "cultural appropriation," which she said she hoped would just be "a passing fad."
Cultural appropriation is a term that minority groups sometimes use to describe what they see as "the theft" of their culture by those who do not share their backgrounds. But what responsibility, if any, do authors have when it comes to writing about other people's cultural experiences?
Here, Kaitlyn Greenidge, the author of "We Love You, Charlie Freeman," and Bill Cheng, the author of: "Southern Cross the Dog," discuss the challenges and sensitivities for novelists when it comes to writing about cultural experiences that are not their own.