The Power of African-American Art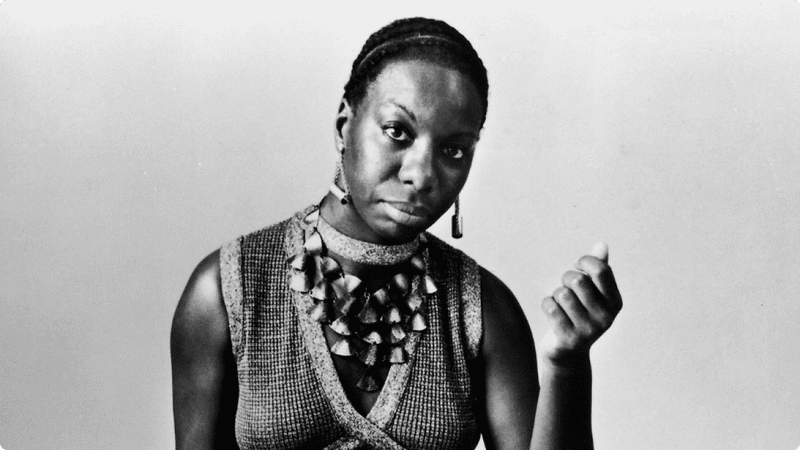 Explore the lesser known side of Black History Month through the lens of African-American art. Its role is pivotal, both in social movements and everyday life.
In this special from State Of The Re:Union, find out why it matters to the black community and the United States as a whole. From a poem celebrating Nina Simone and her powerful voice for social change, to the story of the surprising event that sparked the hip-hop cultural revolution, and to unsung heroes of the culinary arts -- State Of The Re:Union provides a rich hour of art as a window into African-American history, and how communities have been transformed by it.
Learn more about WNYC's Black History Month programming.
Hear this episode on WNYC or stream it below:
Tuesday, February 17 at 8pm on 93.9FM
Saturday, February 21 at 6am on 93.9FM/NJPR, 2pm on AM 820 and 9pm on NJPR