The Takeaway
Sgt. Bergdahl: A Lightning Rod for America's Afghan Legacy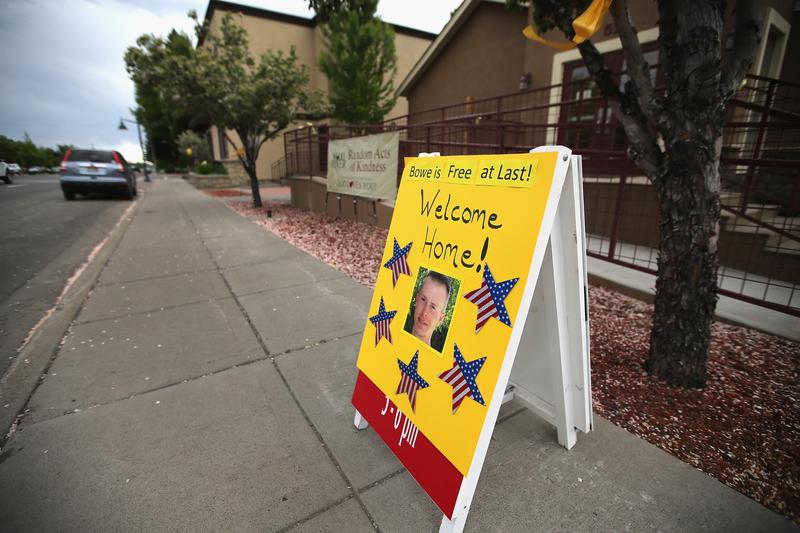 The release of Sergeant Bowe Bergdahl has demonstrated that many lawmakers in Washington, and perhaps others, are quick to judge whether or not the POW deserved to be freed.
On Wednesday it was announced that Bergdahl's June 28 homecoming event would be cancelled. City administrators in his hometown of Hailey, Idaho said the town would be "unable to safely manage the number of people expected."
Meanwhile, Secretary of Defense Chuck Hagel defended the sergeant and his family in a news conference yesterday.
"It's not in the interest of anyone and certainly I think a bit unfair to Sgt. Bergdahl's family and to him to presume anything," said Hagel.
But beyond the chatter of traitor or hero, the swap has become a symbol of the give and take, the battles won and lost in a war that while finally ending has little to show in the form of victory. An American prisoner returns, five Taliban members we once fought so hard to capture are let go.
Joining The Takeaway is Vanessa Gezari, a journalist who has reported from Afghanistan on and off since 2002. She weighs in on why Bergdahl's release has become so sensitive.