Does Poverty Make You Sick?
Wednesday, March 26, 2014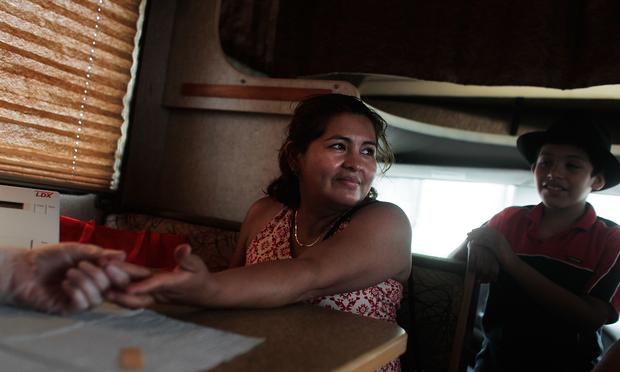 (Chris Hondros/Getty)
The Robert Wood Johnson Foundation released its County Health Rankings for 2014. The report measures a variety of health factors, including high school graduation rates, obesity, unemployment, and the quality of air and water. According to the findings, the Bronx ranked last in New York State, while Essex County, which includes Newark, placed second-to-last in New Jersey. To see the full report, click here.
More in: