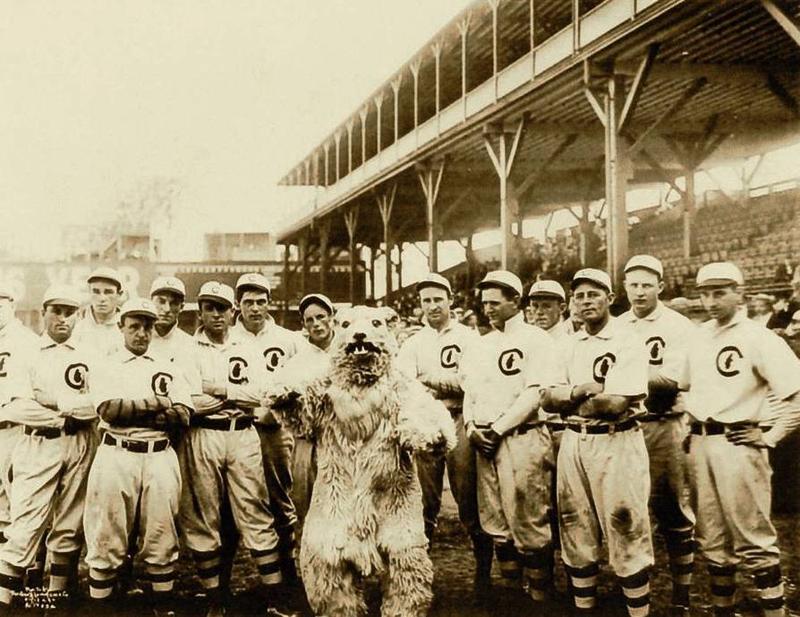 Click on the 'Listen' button above to hear this segment.
The first game of the World Series begins Tuesday night at Progressive Field in Chicago with a match up between the Chicago Cubs and the Cleveland Indians.
The last time The Cubs won the World Series was 1908, well before the city would build what once was the tallest building in the world — the Sears Tower. It was an era of a corrupt political systems, ticket scalping, and a city brimming with immigrants trying to find new direction.
How has the city, and baseball itself, changed since then? For a step back in time, we turn to Russell Lewis, executive vice president and chief historian at the Chicago History Museum.