A Post-Modernist Returns to Once Upon a Time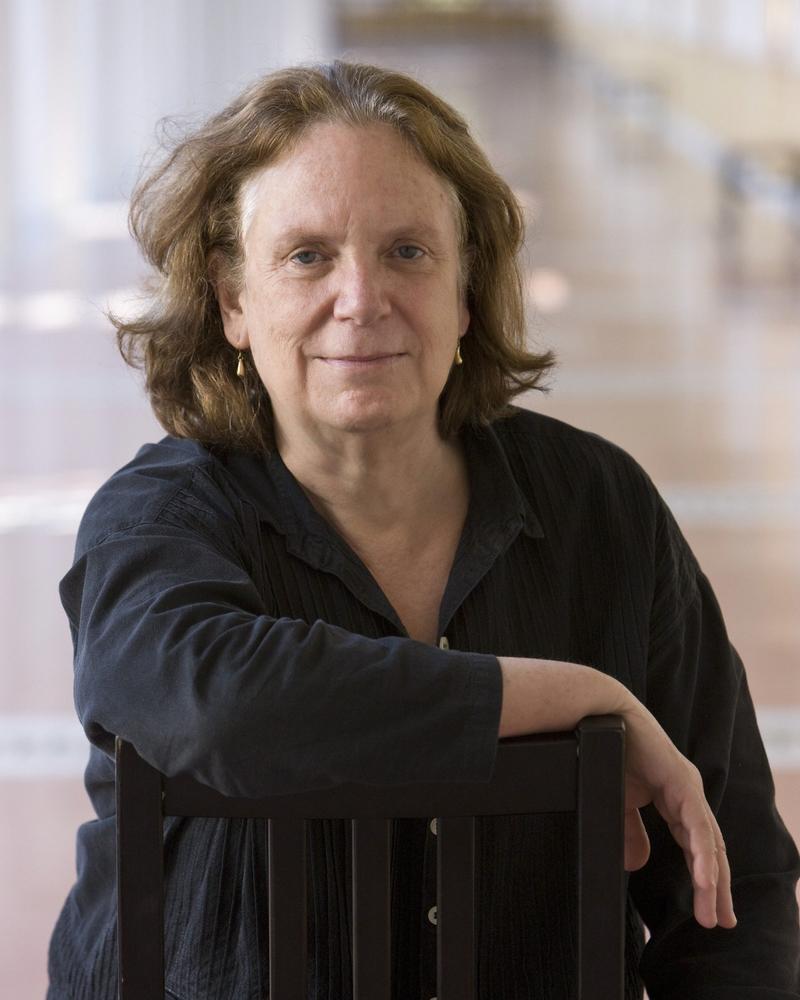 Theater and opera director Anne Bogart brought quantum physics to Who's Afraid of Virginia Woolf, and staged Macbeth as a 1940s radio drama. Now, she wants to return to the basics.
Her new book is entitled What's the Story: Essays about Art, Theater, and Storytelling.
Bogart's work with SITI Company, which she founded in 1992 with Tadashi Suzuki, has involved the pulling apart of mainstream dramatic texts, from Antigone to Midsummer Night's Dream. She's invaded Orson Welles' The War of the Worlds, and re-imagined the lives of artists like Joseph Cornell and Robert Wilson.
Now, Bogart says that we've deconstructed to "the point where nothing means anything any more," and that the times call for a different focus.
"Suddenly in this new "ism" that nobody had created a word for—'postmodernism' is followed by what?—is the issue of: whose stories do we tell now, who are they for, and how do we tell them?"
What's the Story tries to answer this question in a collection of essays organized around one-word themes like "heat," "error," and "politics."
It's about art practice, of course, but it's also about life practice. "It is a book that takes the existential blips and bleeps of my own life and tries to organize them into something that is meaningful," she said.
Anne Bogart rehearsing "Steel Hammer" with SITI Company.  (Photo by Laura Sheedy)