The Brian Lehrer Show
Post-Christmas Politics; Looking Ahead to a NYC Election Year; Foot Traffic Problems on the George Washington Bridge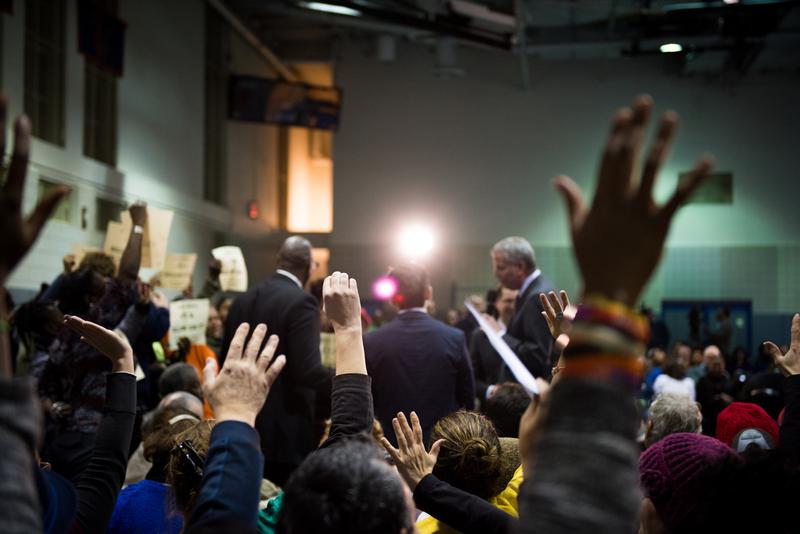 Coming up on today's show:
Karen Tumulty, national political correspondent for The Washington Post, discusses the latest news in national politicis.
Ben Max, executive editor of Gotham Gazette, discusses who is running (and rumored to run) in the 2017 citly elections.
The George Washington Bridge is the sole bike-able connector between North Jersey and New York City. Neile Weissman, former president of New York Cycle Club, argues that the Port Authority widen the bridged paths to better accommodate pedestrians.