The Takeaway
Considering the Caribbean: Possible Effects of Rising Sea Levels in Our Backyard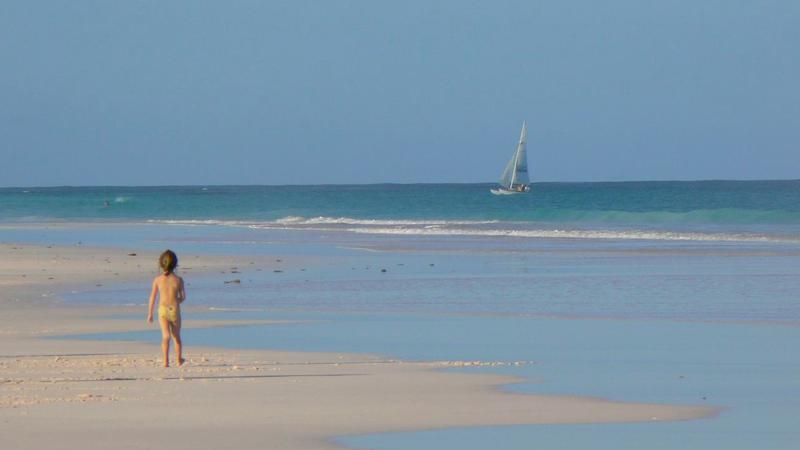 Last week's tsunami-like surge in the Philippines might feel far away, but there's a vulnerable coast line right in our backyard: The Caribbean.

Rising sea levels could have considerable effects on the Caribbean islands, profoundly impacting tourism and immigration. 

If sea level projections are accurate, three-fourths of the beaches in the Bahamas' Harbour Island could be underwater in 50 years. There's even a possibility that some of the islands will be uninhabitable in the future. 

Member station WLRN in Miami is running a week-long series on the impact of seal level rise. Tim Padgett joins us to discuss his report on the projections for the Caribbean.