The Takeaway
Republican Rob Portman Pulls Ahead in Ohio Senate Race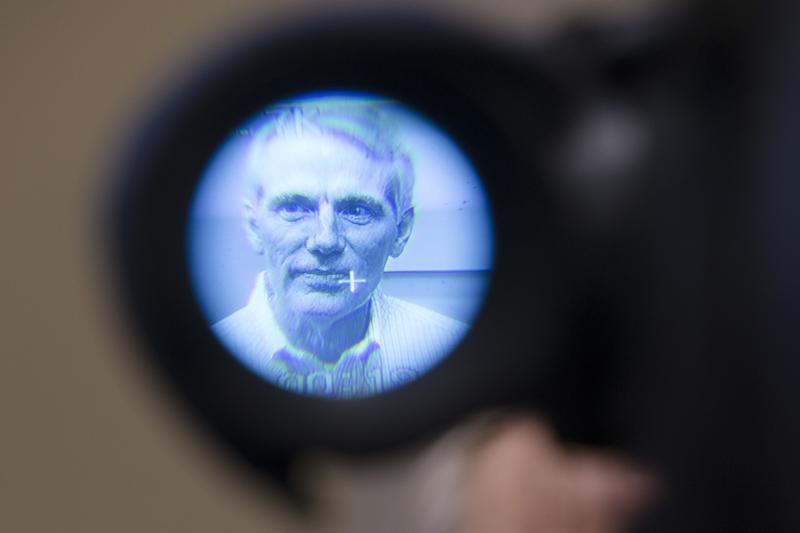 With less than a week to go until Election Day, presidential candidates Hillary Clinton and Donald Trump are making their last-minute rounds to sway voters in the swing state of Ohio.
But if you take a look at the U.S. Senate race, the polls continue to lean far more toward the right. Republican incumbent Rob Portman has a sizable lead as he carries on his bid for re-election. His challenger, Democrat Ted Strickland, is looking to get back into a position of power in Ohio politics. After serving in Congress for a decade and one term as governor, Strickland's path to re-election was derailed during the 2010 midterm election when Gov. John Kasich eked out a win by just twi points.
Karen Kasler, statehouse bureau chief for Ohio Public Radio, provides an update on the race.