Port Authority to Vote on Funding for New Bus Terminal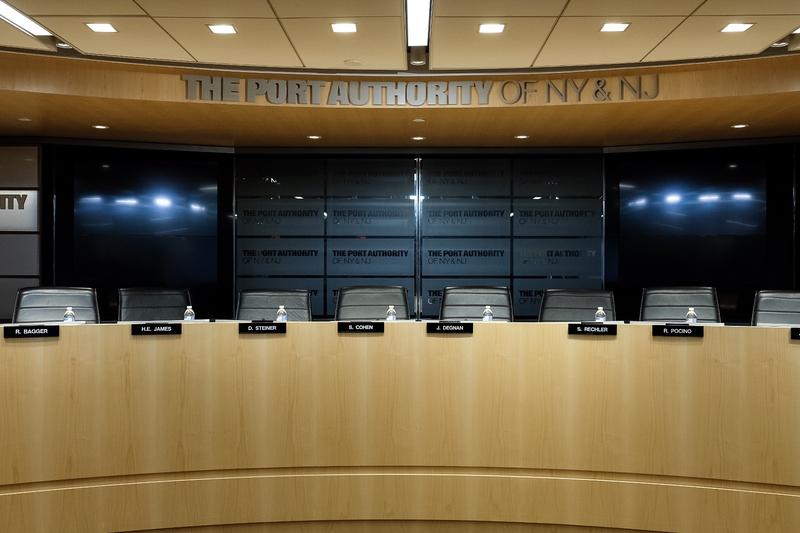 The Port Authority of New York and New Jersey meets Thursday to vote on a $32 billion capital plan that is several months overdue, partly because of the contentious plans for a new bus terminal at 42nd Street.
New Jersey lawmakers gathered in Trenton this week and argued that the $3.5 billion earmarked for a new bus terminal is not enough to get design and construction underway, and that the current expected completion date of 2026 is too long to wait for a new terminal.
Across the river, New York lawmakers have said there's not enough planning for the project and they're worried about a Manhattan land grab through the use of eminent domain.
"From the Jersey perspective, the most important industry for the state is called commuting to New York City," said Tom Wright of the Regional Plan Association. "The way most New Jerseyans get to jobs in New York is either taking a bus to the bus terminal or NJ Transit train to Penn Station. And both of those systems are really at risk over the midterm. The bus terminal is starting to fail and the tubes and tunnels were damaged during Superstorm Sandy, and so there's a sense of crisis I think on the Jersey side of the river, which is legitimate."
This would be the first capital plan with money for a new bus terminal.
Other projects in the capital plan include $2.7 billion for the Gateway program, which would add a new tunnel under the Hudson River, as well as $2.5 billion for an AirTrain at LaGuardia Airport and redevelopment at John F. Kennedy Airport.