The Takeaway
Pope Francis: Church 'Obsessed' with Abortion, Gays & Birth Control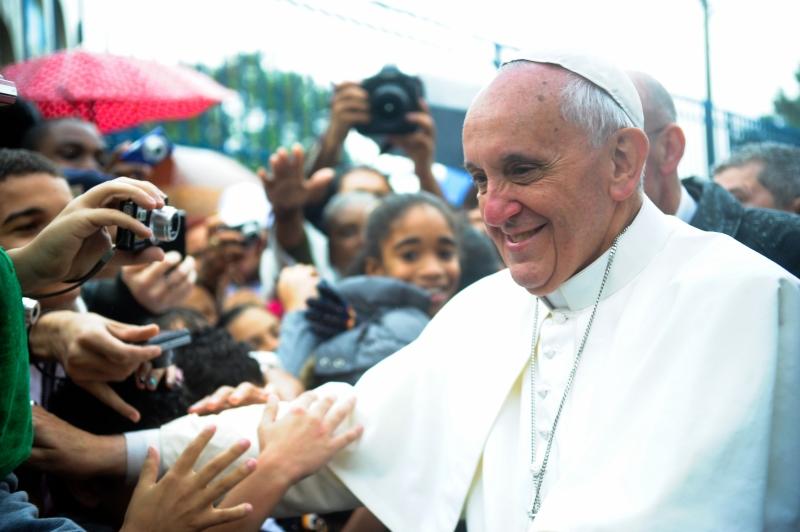 In his first extended interview since the conclave selected him for the papacy, Pope Francis says that the Church has become "obsessed" with abortion, gay marriage, and contraception.
"It is not necessary to talk about these issues all the time," the Pope told Rev. Antonio Spadaro, editor-in-chief of La Civiltà Cattolica, an Italian Jesuit journal. The interview, kept under wraps for weeks by the Jesuits, was released simultaneously on Thursday morning by 16 Jesuit journals around the world.
The Catholic Church, the Pope explained, must "find a new balance." Pope Francis warned that if the 2,000-year-old institution failed to do so, "The moral edifice of the church is likely to fall like a house of cards, losing the freshness and fragrance of the Gospel."
Reverend James Bretzke, professor of Moral Theology at Boston College School of Theology and Ministry, describes the historical context of the Pope's remarks. 
Dr. Victoria Flemming, a Catholic from Illinois, is happy with the Pope's comments and sees this as a new direction for the Church.