From 'The Poor Man's Harvard' to 'Brokelyn College'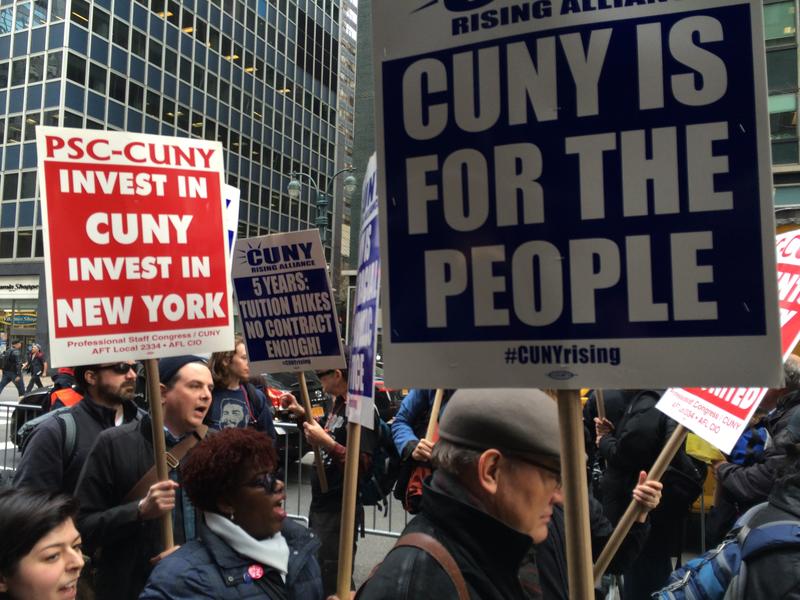 First Lady Michelle Obama today is delivering the commencement address at City College's graduation ceremony in Manhattan. But while the school is renowned for its history and was once nicknamed the "poor man's Harvard," like many other campuses belonging to the City University of New York it is struggling to make ends meet.
While city and state officials fight over CUNY's budget, the university system has been plagued by overcrowded classes, aging facilities, and reduced course offerings.
New York Times investigative reporter David W. Chen recently looked into the current state of CUNY and explains how the school got into its current predicament.