DOJ Should Investigate Garner Death, Broken Windows Say NY Pols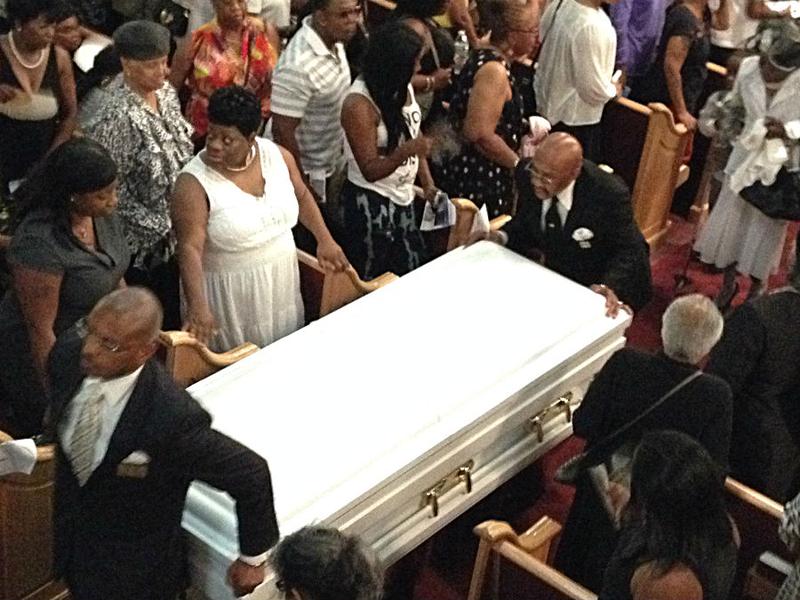 Six local members of congress are calling on the Justice Department to investigate the death of Eric Garner and more broadly the New York City Police Department's adherence to the Broken Windows theory of policing, where officers aggressively target low-level offenses, often in minority neighborhoods.
Eric Garner was the Staten Island man who died almost a month ago after cops violently arrested him for selling loose cigarettes. A video of the arrest shows an officer with an arm around Garner's neck, while Garner repeatedly tells cops that he can't breathe.
The city's Office of the Chief Medical Examiner ruled the death a homicide.
"What are we waiting for in terms of moving forward and taking a step toward at least presenting this to a grand jury? We've heard nothing from the Staten Island District Attorney," Rep. Hakeem Jeffries said at a press conference Thursday outside Police Headquarters in Manhattan.
Jeffries questioned if local prosecutors could be impartial because they need a good working relationship with police.
Grand jury investigations can take months and are subject to strict secrecy rules. The Staten Island DA's office responded with a one sentence statement saying their investigation into Garner's death is continuing.
The congress members also want the feds to probe the NYPD's Broken Windows strategy, targeting low-level offenses, to see if it's unfairly applied to communities of color.
Rep. Yvette Clarke said behavior that is ignored in well-to-do areas — such as drinking in public and selling loose cigarettes — means jail time for many young men of color.
"We can not accept the enforcement of laws only in communities where people of color reside," Clarke said.