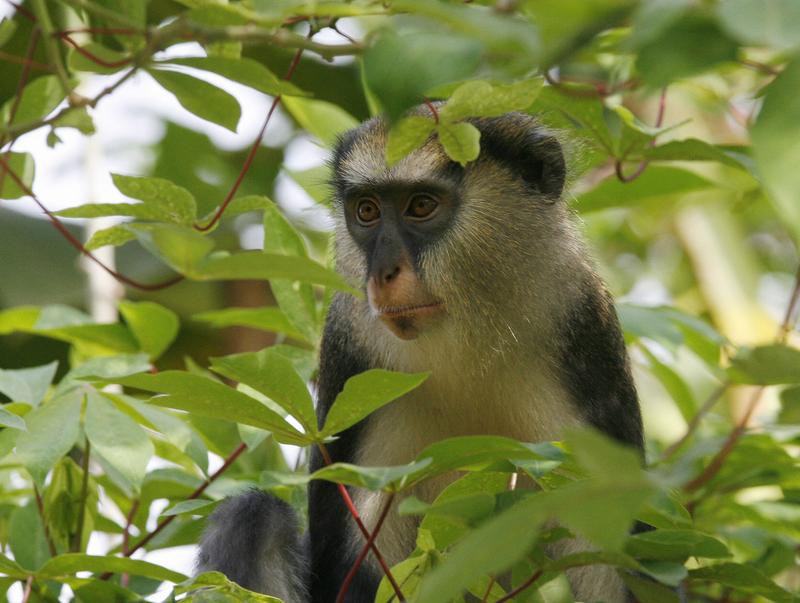 Scientists say that more than 20,000 plants and animals are on the brink of disappearing forever.
With that in mind, National Geographic is kicking off a week long series on campaigns to bring back species deemed worth saving. It is raising the basic question: How do we decide which species to save? Christine Dell'Amore, News Editor for NationalGeographic.com, helps us answer that question.
In the meantime, The Takeaway has a challenge for you. Below you'll find three photos of three very different creatures—a Giant Panda, a Grey-Faced Elephant Shrew and an American Burying Beetle. If you could only save just one, which would you pick? Vote in our poll below.