Poll Shows Tightening of Booker-Lonegan Race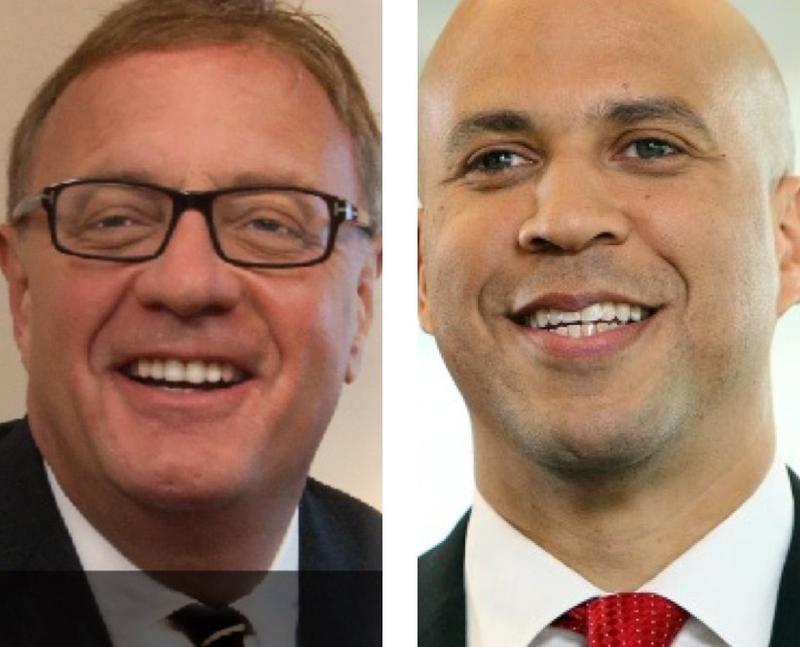 A new Quinnipiac poll finds Newark Mayor Cory Booker continues to lead in the U.S. Senate race against his rival, former Bogota Mayor Steve Lonegan. But Lonegan does seem to be picking up support.
The poll found the Democrat ahead of his Republican challenger 53 to 41 percent among likely voters.

The spread is greater than the margin of error of plus or minus 3.2 percentage points. More than 900 likely New Jersey voters were asked.

An earlier poll taken of registered voters in August, before the primary, found Booker with about the same number. But just 29 percent of registered voters said they'd vote for the Republican in a hypothetical match-up with Booker. That poll had a lot more undecideds.

The poll found five percent of voters remain undecided and another five percent of those who name a candidate say there is a "good chance" they will change their mind in the next three weeks.
The special election is October 16.