Poll Gives Thumbs Up to Start-Up NY Despite Criticism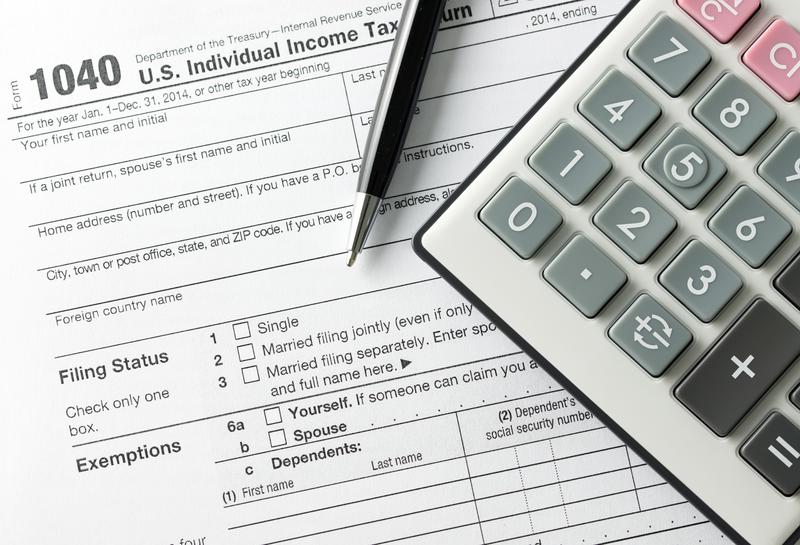 Start-Up NY offers some new and expanding businesses that create jobs the chance to operate tax-free for ten years —  if they locate at or near some state colleges and universities. The state's economic development agency says the goal is to boost New York's reputation as a great place to do business. And a new Siena College poll says a majority of New York voters support the program.
But a recent audit by State Comptroller Thomas DiNapoli found that millions of dollars spent in advertising economic development programs like Start-Up aren't paying off.
According to DiNapoli, the $211 million the state spent in ads promoting business and tourism over the past few years "had no tangible results." Of that, Start-Up cost $45 million and created just 76 jobs in its first year.
The Governor's economic development agency, Empire State Development, says an independent audit it commissioned confirmed Start-Up's positive results. According to the agency, a majority of New York executives now say New York State is a good place to do business, and traffic to its website has surged. Jason Conwall, a spokesperson for the department, says the program is also gaining momentum, with 110 companies, 3,150 jobs, and $193 million in investment now committed.

.