The Politics of Terrorism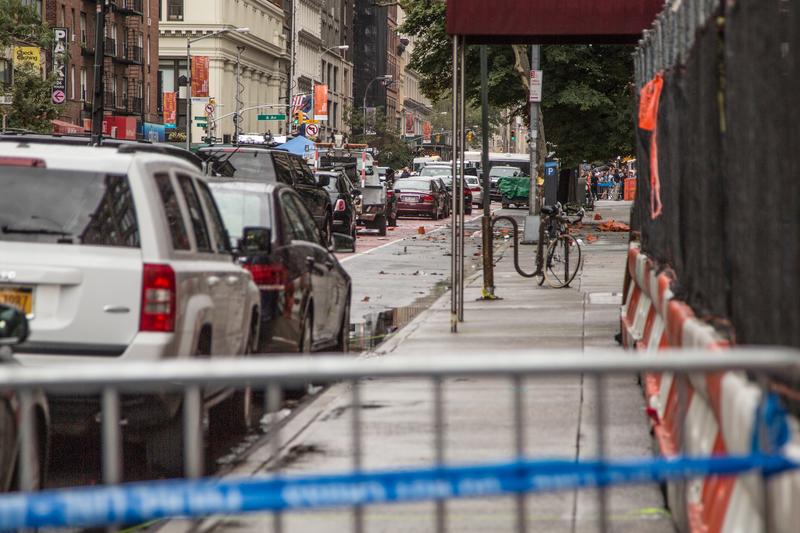 Despite a non-stop schedule of press conferences and media appearances, New York's top elected leaders have appeared together only once since the bombing in Chelsea on Saturday night.
It's no secret that Gov. Andrew Cuomo and Mayor Bill de Blasio have a fraught relationship at best. But what does that mean in emergency situations? And who has the credibility in a crisis?
Both the governor's office and the mayor's office say they're in constant contact. But early into the investigation of the bombing, the mayor was careful not to label it an act of terrorism, while at the governor's first briefing, he called it terror. And as the investigation was unfolding, there was discussion around whether to label it terrorism. On Monday, de Blasio definitively called the bombing "an act of terrorism."
In this interview, WNYC's Jami Floyd talks to WNYC's Brigid Bergin about the question of credibility in a crisis, and what the larger political risks may be for the mayor and the governor.