The Brian Lehrer Show
After Trump's First Foreign Trip; Politics and the Puerto Rican Day Parade; WWI: 100 Years Later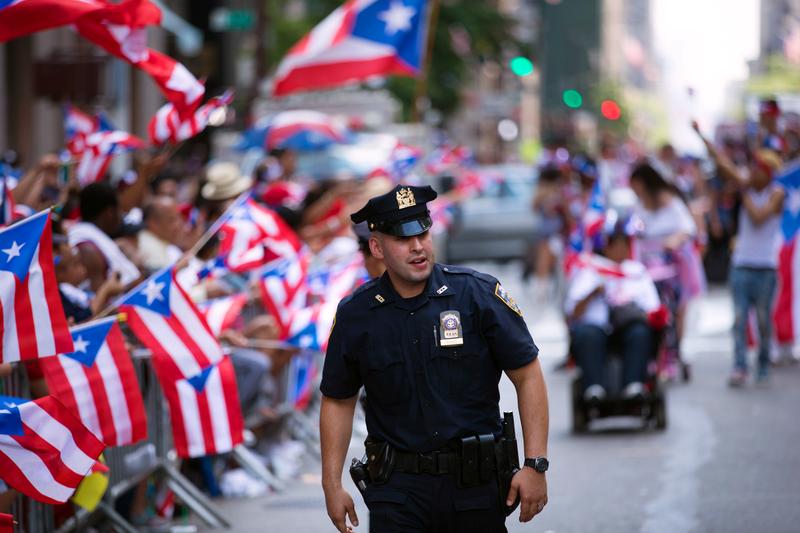 Coming up on today's show:
Trump's trip abroad began with an embrace of Saudi Arabia and ended with some spectacular disagreements with European democracies. Philip Bump, writer for The Washington Post's politics blog, The Fix, and Josh Meyer, senior investigative reporter at POLITICO, discuss the aftermath of Trump's first foreign trip plus the latest from the Russia investigations, which have turned the focus to Jared Kushner.
Gerson Borrero, editor-at-large for City & State, discusses the politics of the Puerto Rican Day Parade and the Invitation of Oscar López Rivera.
On the 100th anniversary of the US' entry in WWI, Margaret E. Wagner, senior writer/editor in the Library of Congress Publishing Office and author of America and the Great War: A Library of Congress Illustrated History, chronicles the events and arguments that brought the US into the first modern war.