The Brian Lehrer Show
Politics and the Media; NYC Comptroller Stringer on the Trump Effect; Oscar Docs '13th' and 'OJ: Made in America'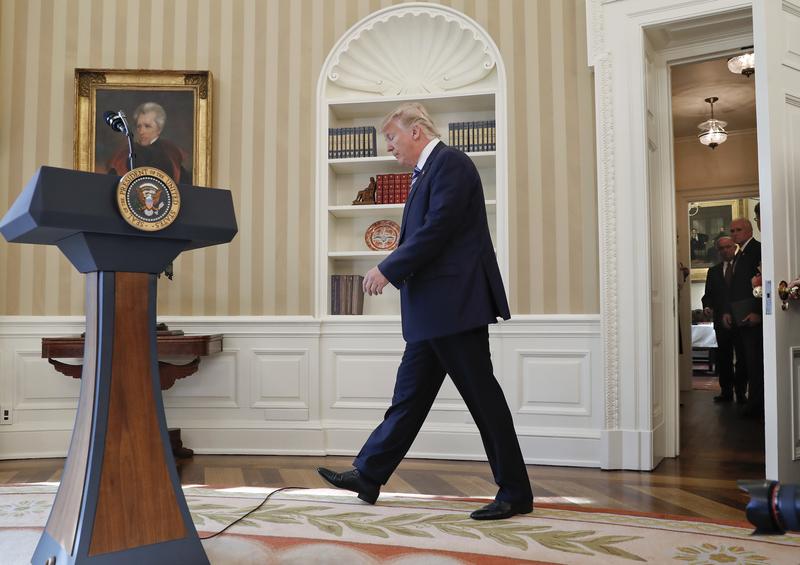 On today's show you'll hear:
Greta Van Susteren, Host of "For the Record" on MSNBC, talks about politics and media in the age of President Trump.
Scott Stringer, New York City comptroller, talks about the effect of President Trump on New York City and other city budget news.
Van Jones, CNN political commentator, former "green jobs" advisor to President Barack Obama and the author of several books, talks about the filmmaker Ava DuVernay's Oscar-nominated documentary "13th," which he appears in, as well as national political news.
Ezra Edelman, director, talks about his Oscar-nominated documentary, the 8-hour-long film "OJ: Made in America."