Political Party with Keli Goff: Debate Night at The Apollo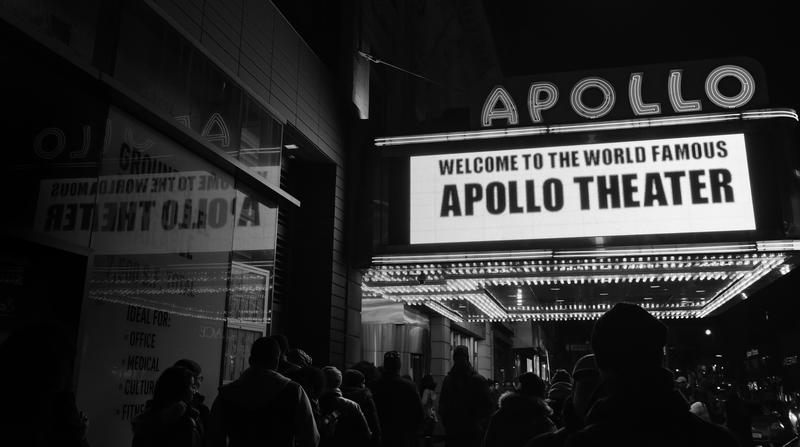 Keli Goff takes the Political Party uptown to Harlem to watch the very first debate between presidential nominees Hillary Clinton and Donald Trump at the world famous Apollo Theater.
In case you missed it — hear what got the most laughs, the biggest cheers and boos from the Apollo audience alongside commentary from a panel of experts, including Black Enterprise editor-in-chief Derek Dingle, Rasmussen Reports political analyst Amy Holmes, founding editor of The American Conservative Scott McConnell and award-winning Univision 41 News journalist Mariela Salgado. Plus, you'll hear from Channel 7 Eyewitness News anchor Rob Nelson who moderated a lighting round of audience Q&A.   
Political Party with Keli Goff is a show about the people and ideas that are shaping our politics and influencing voters in 2016. For more information on upcoming events or to watch on-demand video of past shows, click here.