Obama Alters Health Care Rollout to Ease Backlash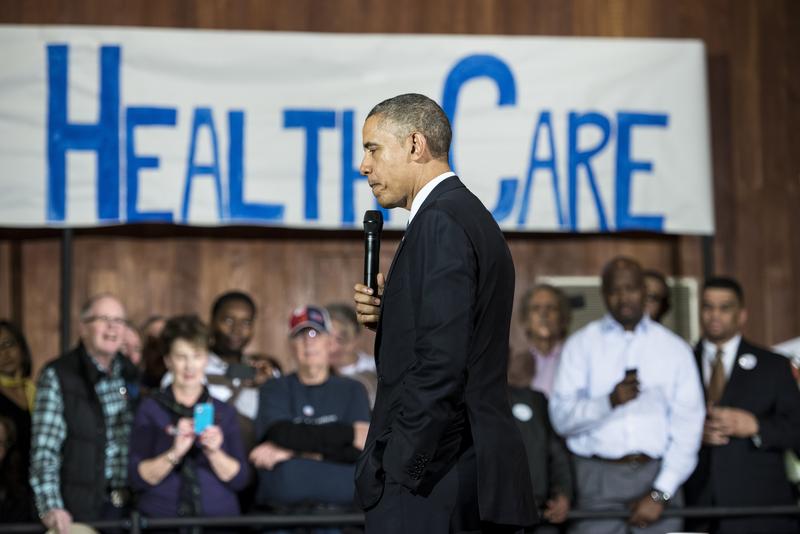 President Barack Obama says he hears Americans who are upset about losing their health insurance "loud and clear" and is offering a fix.
In a televised appearance Thursday, Obama announced that insurance companies can keep offering consumers plans that would otherwise be cancelled.
The president noted that enrollment numbers in health care plans so far under his law are lagging and said he is not happy about it. He said that "we fumbled the rollout" of the program. And he vowed to build a better health care system for every American and "get it right."
The administrative changes are good for just one year, though senior administration officials said they could be extended if problems with the law persist.