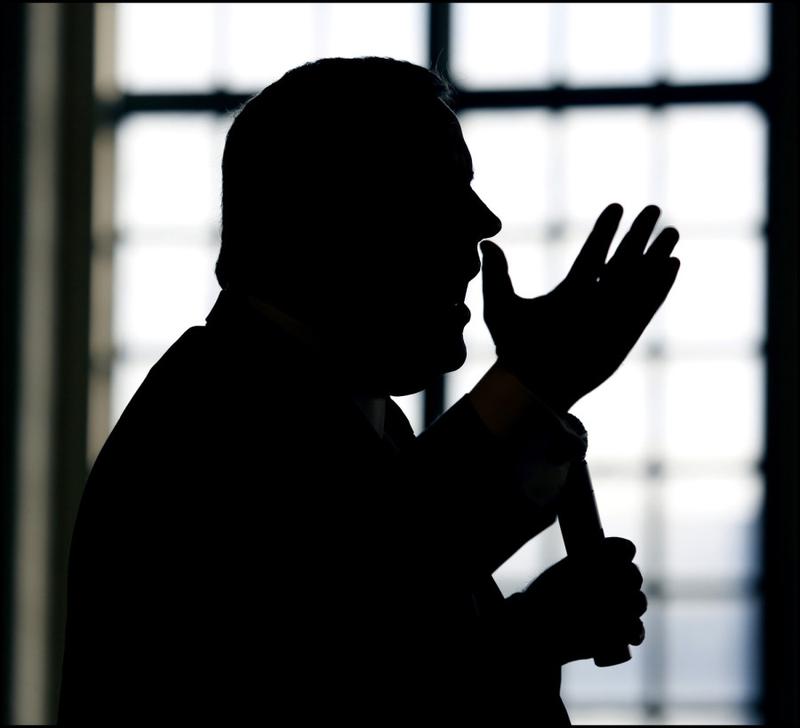 It was a crowded stage of ten hopeful Republican candidates. But after the dust settled, Christie found a way to stand out from the pack.
New Jersey Public Radio's Matt Katz and Tom Wilson, former Chairman of the New Jersey Republican State Committee say Christie's presentation of policy ideas and his willingness to mix-it-up helped distinguish the governor in the first televised debate of the Republican primary season. Matt and Tom join host David Furst for a post-debate special edition of the podcast.
Check out the WNYC Data News App: The Christie Tracker.