The Takeaway
Excessive Force Sparks DOJ Review of Seattle Police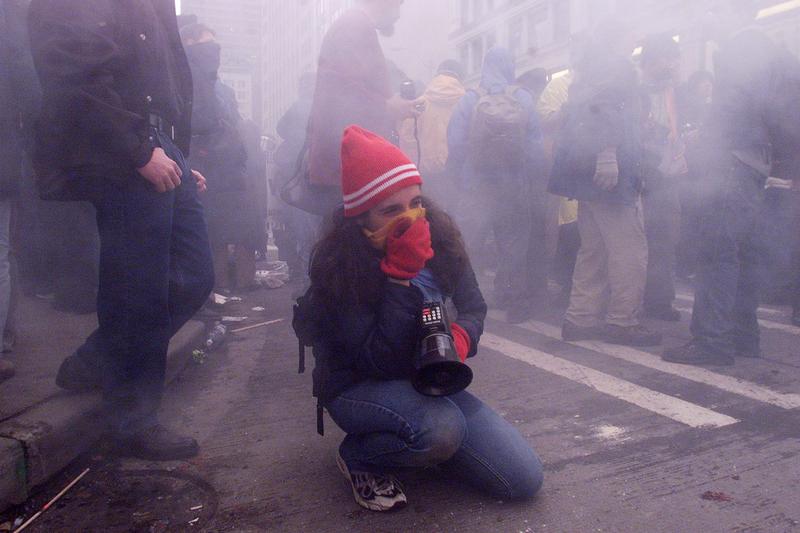 AUDIO WARNING: Sensitive listeners may find some content in this interview disturbing.
All week, we've been looking at the state of law enforcement across the country and the relationship between communities and their cops. On Tuesday we heard about Cleveland, where excessive force prompted a statewide investigation. Today, we turn to a similar situation in Seattle.
The Emerald City has a complicated past with law enforcement. The infamous World Trade Organization protests of 1999 saw aggressive crowd control tactics by the Seattle Police Department (SPD), including the use of chemical agents. At the same time, the police have earned praise for their support of decriminalizing drug offenses. They have worked closely with the community to ease the legalization of marijuana, even passing out notifications of new pot laws with bags of Doritos.
But community relations hit a dark low in 2010 when Officer Ian Birk shot and killed John T. Williams, a Native American wood carver who was holding a small knife at the time police approached him.
Amy Radil is a reporter for member station KUOW in Seattle. She says it was that high profile incident that prompted the DOJ investigation in 2011 that led to policy changes and federal oversight. We take a look at the status of the reforms.