The Takeaway
How Cincinnati Revitalized Police-Community Relations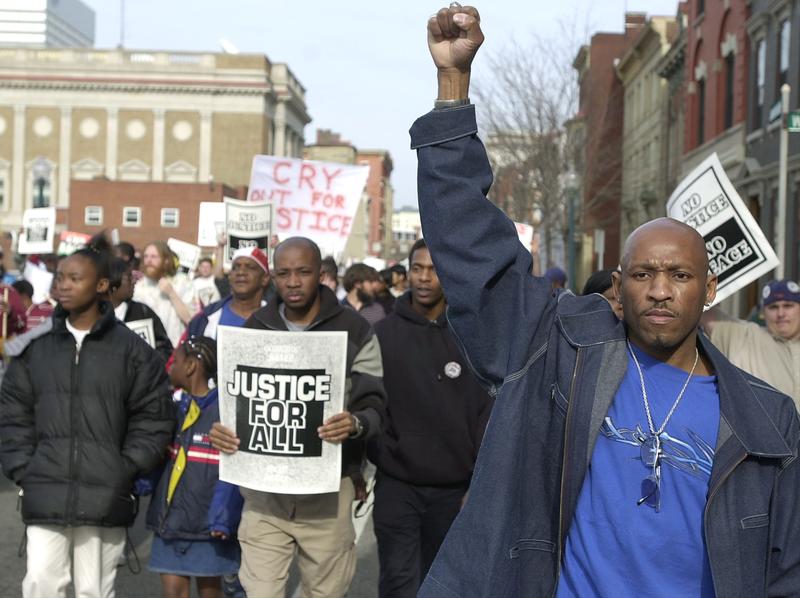 As with several Midwestern cities, many wealthy residents and businesses left Cincinnati in the last few decades of the twentieth century. Since then, the Cincinnati Police Department's relationship with the community steadily declined.
Cecil Thomas, a 27-year veteran of the Department and a former Cincinnati Councilman, recalls that law enforcement focused solely on order and maintenance for most of his time on the force. The community complained about racial profiling, one of Thomas's major concerns as the director of Cincinnati's African-American Police Association.
The Department's fraught relationship with the community came to a head on April 7, 2001, when a police patrolman shot and killed 19-year-old African-American Timothy Thomas. Riots exploded throughout Cincinnati, costing the city $13.7 million dollars.
By then Cecil Thomas was the director of the Cincinnati Human Relations Commission. With help from a Department of Justice mediator, he helped the Cincinnati Police make substantial policy changes, and revitalized the police's relationship with the community. 
Here, Cecil Thomas reflects on the how the police department managed to change, and what other cities can learn from Cincinnati's experience.