The Police Shooting in the Bronx: What Went Wrong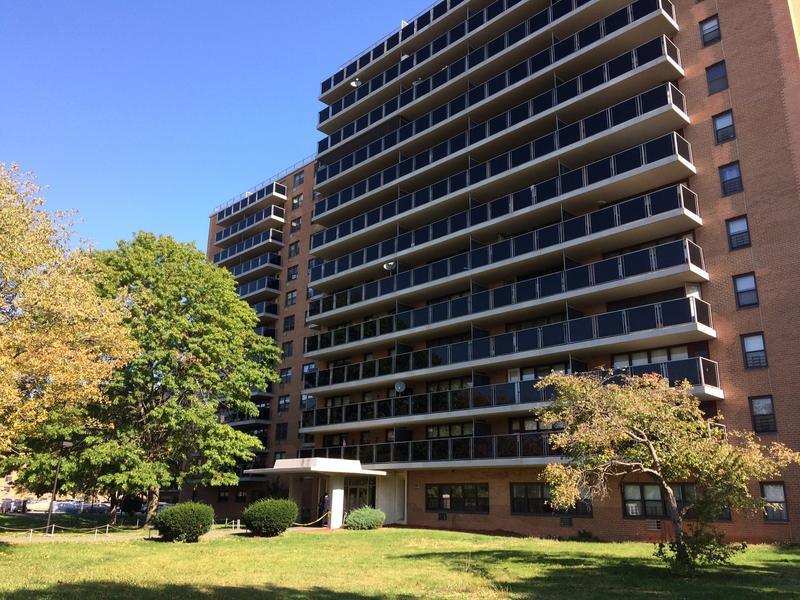 New York City Mayor Bill de Blasio called a fatal police shooting in the Bronx Tuesday night "tragic and unacceptable" at a press conference Wednesday. The victim was 66-year-old Deborah Tanner, a mentally-ill Bronx resident who had non-violent encounters with the NYPD in the past.
All Things Considered Host Jami Floyd sat down with WNYC Reporter Cindy Rodriguez to discuss de Blasio's response to the shooting.  
"The mayor said that officers are supposed to use deadly force 'only when faced with a dire situation,' and that it was 'very hard to see that standard was met," Rodriguez said. "He also said repeatedly that there were other options, like using a taser, which the sergeant had, or calling in an Emergency Service Unit and waiting for it to arrive."
The police sergeant had training on de-escalating situations, but the mayor says he did not receive crisis intervention training, which mental health advocates recommend. Only 5,000 officers have received that training, Rodriguez said.