Police Searching for Suspect Who Shot 2 Near Roosevelt Field Mall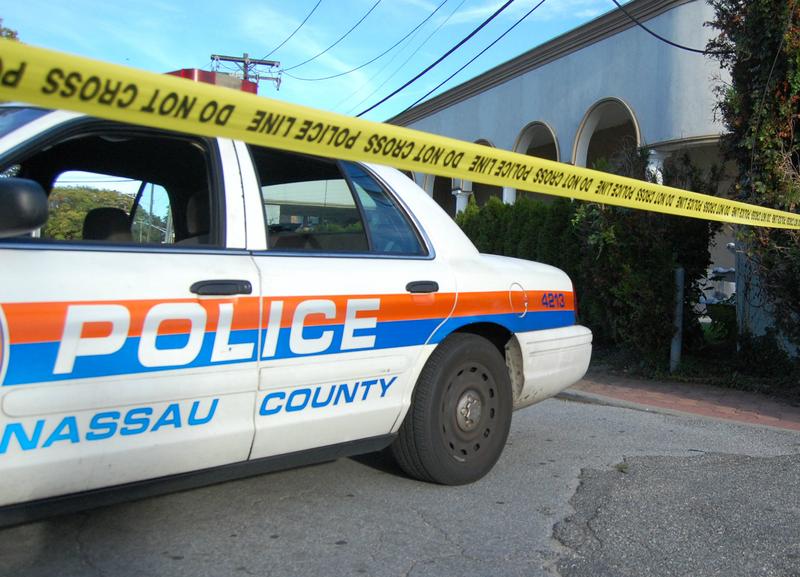 A shooting near a Long Island Mall put law enforcement on high alert today. Now, hundreds of police are still searching for the alleged assailant.
At about 10 a.m. Wednesday, police said, Sang Ho Kim walked in the front door of a Garden City, NY lighting fixture store and shot two employees. One man died and another is in the hospital.
Police described Kim as a disgruntled vendor of the company who was seeking revenge over a series of bad business deals. Because the shooting happened near the Roosevelt Field Mall, police locked the mall down and did not allow anyone in or out for several hours. They feared if the gunman entered the mall, the situation could spiral out of control.
Several local schools were also on lockout, including an elementary school just a couple of blocks away. 
Police at first dropped a tight net over the area in hopes of finding the assailant, but they now say the search includes the tri-state area.
 Katlyn Keane, who was shopping nearby during the shooting, said she's had problems moving about Garden City today because of the manhunt.
"It's a little frightening, because it's so surreal when you see it on TV," she said. "It's very weird when it hits close to home."
Hundreds of federal, state and local police are still searching for Kim. They describe him as armed and dangerous but not actively seeking to target anyone.