Police Say They Have Stabbing Suspect in Custody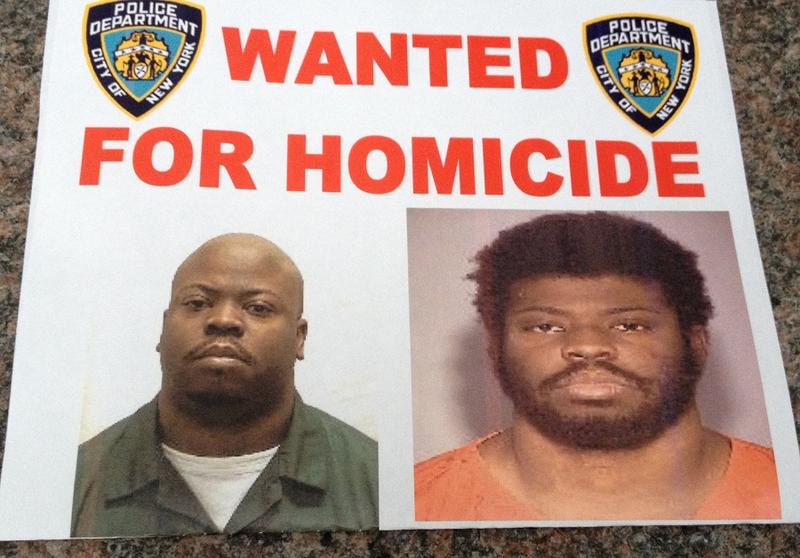 The New York Police Department said a suspect has been apprehended in connection with the stabbings in Brooklyn Sunday that killed a six-year-old boy and left a seven-year-old girl critically wounded.
The arrest of 27-year-old Daniel St. Hubert just after 8 p.m. Wednesday night came within minutes after Mayor Bill de Blasio and NYPD Commissioner William Bratton held a televised press conference identifying the suspect and seeking the public's help.
Investigators said forensic evidence was used to identify St. Hubert, who had a prior address not far from Boulevard Houses, the East New York public housing project where the stabbings occurred. He was apprehended about six miles away, near JFK Airport.
Officials said St. Hubert had a long arrest record, including assault on a correction officer and a police officer. He was paroled on May 23 after serving time for a domestic assault. Police said they didn't know if the suspect had a history of mental illness.
Police say Prince Joshua Avitto and his friend Mikayla Capers were riding in an elevator in Boulevard Houses to get ice cream Sunday when they were randomly attacked. Avitto died of his injuries. His funeral is set for Friday morning.
St. Hubert has not been ruled out as a suspect in the Friday night murder of an 18-year-old woman who was stabbed with a similar knife.
With reports from the Associated Press.