The Takeaway
For Better or Worse, Officers Back Down as Citizens Take a Stand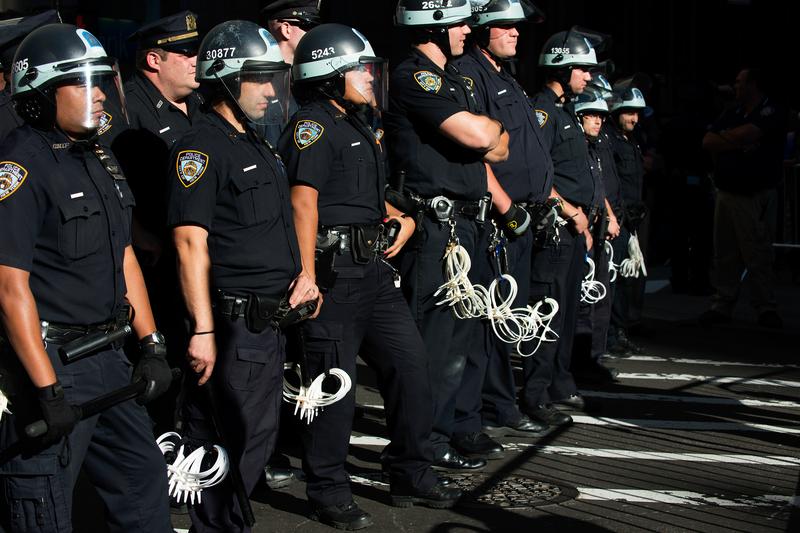 Across the country, cities are reporting a spike in violent crime. Gun violence and murder are on the rise in New York. The nearby city of Baltimore saw 43 fatal shootings in May, marking the city's deadliest month in more than 40 years. The LAPD has also reported a 27 percent spike in violent crime in Los Angeles during the first three months of the year.
Americans often look to police officers to keep the peace and to keep cities safe. Some claim that constant police surveillance—by citizens or body cameras—make officers less likely to engage with potential suspects. Are some police officers taking a back seat and trying to be more "hands off" in response to the wave of negative attention from police-related shootings?
Yesterday, The Takeaway spoke with Jon Swaine, senior reporter for The Guardian. His team has compiled a national database of police-related killings. Today, Peter Moskos, a former Baltimore city police officer who is now a professor at John Jay College, responds. He believes that policing is changing—but likely not for the better.