Police: Detective Investigating Derrick Rose Rape Case Committed Suicide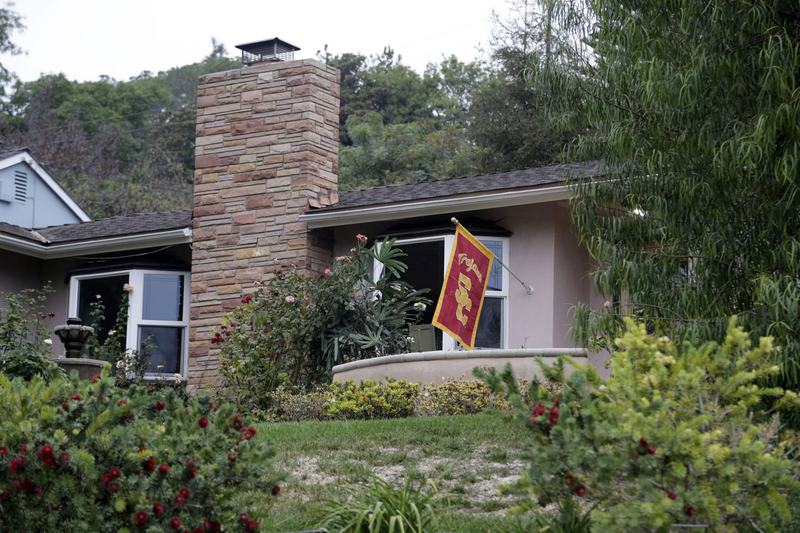 A detective investigating a high-profile rape case against NBA star Derrick Rose committed suicide this week, but her death was not related to her work on the case, according to police in Whittier, California.
Here & Now's Robin Young gets the latest from Here & Now sports analyst Mike Pesca.
Guest
Mike Pesca, Here & Now sports analyst, host of the daily podcast The Gist. He tweets @pescami.
Copyright 2016 NPR. To see more, visit http://www.npr.org/.