The Takeaway
Police Chief: Marijuana-Related Crimes on the Rise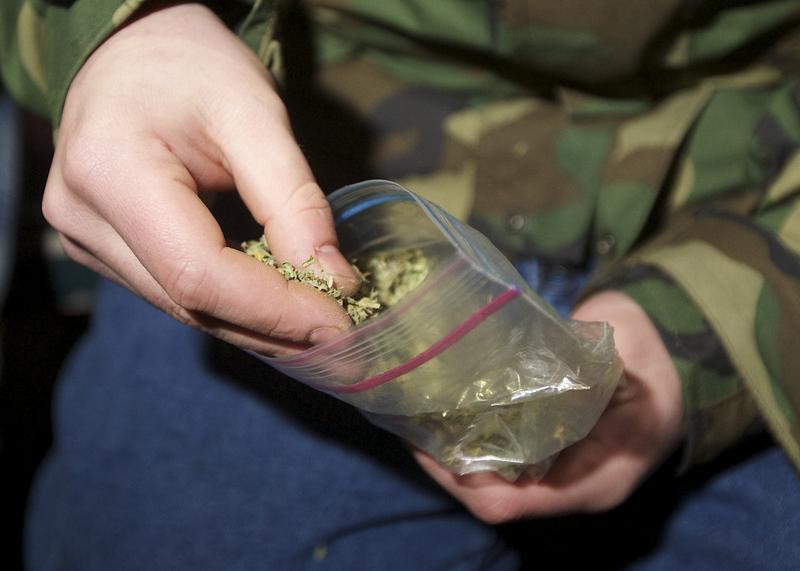 While The New York Times editorial board has enthusiastically endorsed legalizing marijuana across the country, not everyone is so sure.
Communities in neighboring states where the drug is now legal are voicing their concerns about increases in marijuana-related crimes, including trafficking, driving while under the influence, and possession.
In Sidney, Nebraska, marijuana is still very much illegal, despite its location bordering marijuana-friendly Colorado. Police chief B.J. Wilkinson says that marijuana-related crimes are on the rise in his community and costing the town and tax payers money.
See Also: The New York Times Explains Why They Want to Legalize Pot
What do you think? Vote in our poll below.