Frigid Winter Could Cost NY Winegrowers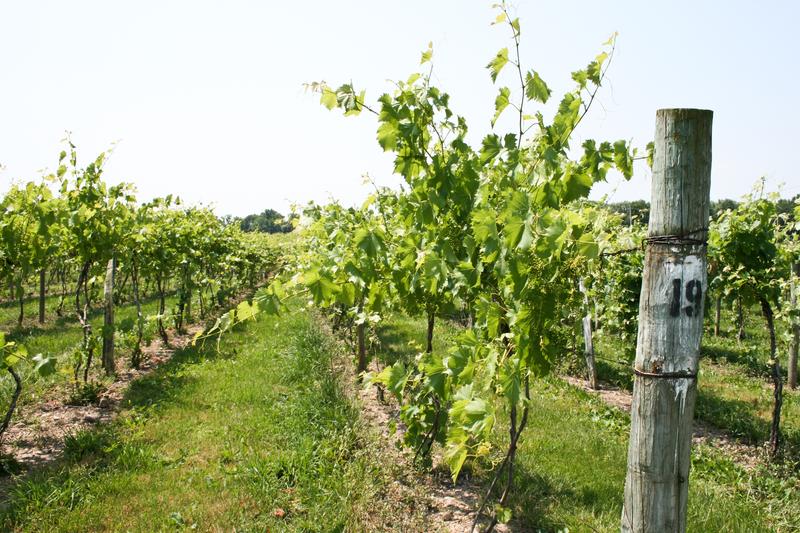 Winegrowers in the Finger Lakes are facing what could be their worst season in 10 years due to the effect of freezing temperatures on grape buds and vines.
"We will have places that will certainly have a crop and places that won't," said Hans Walter Peterson, viticulture specialist with the Cornell Cooperative Extension. "There will be wine produced in the Finger Lakes this year, just maybe not as much as we're used to producing in most years."
A few hours of negative 10 degree temperatures is enough to damage the coming crop of riesling, chardonnay, cabernet franc and other wine grapes popular in the region, Walter Peterson said. 
After crunching the numbers on the 2004 grape crop which was harmed by cold weather, Senator Charles Schumer's office estimated wine production losses this year could exceed $42 million. 
"There is widespread concern that the extraordinarily cold winter could dramatically reduce their crop and that growers won't have the cash flow to replant damaged vines and purchase alternate juice to continue wine production on schedule," Schumer said in a statement.
In a letter sent earlier this week, he called on the U.S. Department of Agriculture to help upstate winegrowers secure reimbursements for crop damage.
According to his office, upstate New York's 900 vineyards pump $830 million a year into the state economy. A February report commissioned by New York Wine & Grape Foundation put the figure even higher, estimating the economic impact of the state's grapes, grape juice and wine at $4.8 billion a year. 
The report also raised the specter that a poor year for winegrowers could spiral out into other sectors. 
"Wine is the ultimate value-added product with huge economic multiplier effects for many affiliated industries like farm equipment, tank and barrel manufacturers, packaging, transportation, tourism, and much more," Jim Trevise, president of the New York Wine & Grape Foundation, said in a statement.
A spokesman for the Long Island Wine Council said wineries in Nassau and Suffolk counties are not facing the same problems as vineyards in the Finger Lakes.