Soundcheck
The Pogues, From Behind The Squeezebox; Arturo O'Farrill And The Afro-Latin Jazz Orchestra Plays Live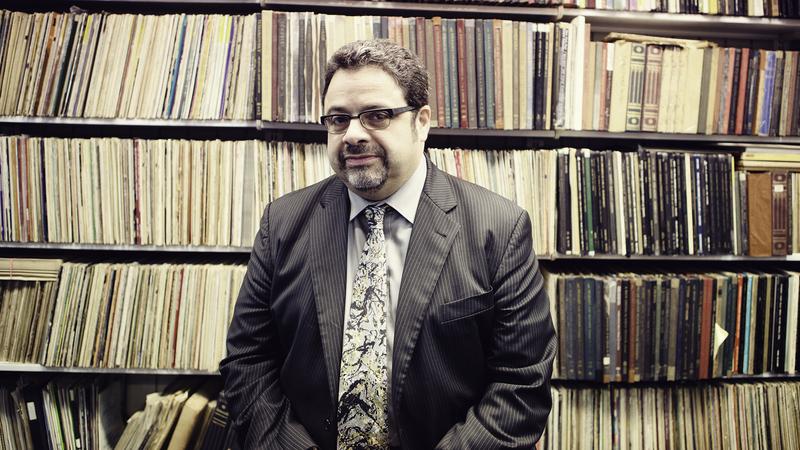 In this episode: James Fearnley was (and is) the accordionist for the rollicking London Irish pub-punk band The Pogues. His new memoir shines offers new insight into the band's brotherly affinities and lead singer Shane MacGowan's wild genius.
Then: Arturo O'Farrill and the Afro-Latin Jazz Orchestra celebrate the 80th anniversary of the Apollo Theater, the 65th anniversary of his dad, Chico O'Farrill's historic Afro-Cuban Jazz Suite, and the release of their new album. That's a lot of celebrating. Hear the sprawling ensemble perform live in the Soundcheck studio..
And: NPR Music contributor Chris Molanphy turns our "That Was A Hit?!?" series on its head, with "That WASN'T A Hit?!?" In this segment, he discusses "Tempted," the ubiquitous, blue-eyed soul tune by British rockers Squeeze. The song broke the Hot 100 but failed to crack the Top 40 in both the US and UK.