A Poetry Month Special From State Of The Re:Union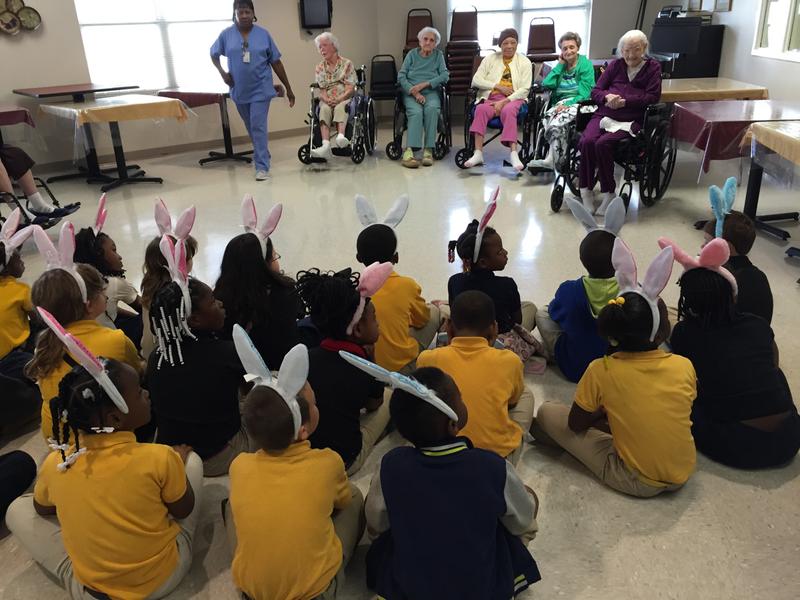 State of the Re:Union has a tradition of creating poetry specials released for April, also known as National Poetry Month. This year, host Al Letson looks at how poetry is used to connect and bind communities all around the country. 
In this episode, Poet Taylor Mali, a former National Poetry Slam champion, takes us on a tour of some of New York's most prolific poetry nights, including the Urbana Poetry Slam, Pages Meets Stage, and the Nuyorican Poets Cafe. An arts nonprofit in rural Charleston, Mississippi enlists Brooklyn poet Gary Glasner to work with seniors with Alzheimer's and dementia. Using call and response poetry, he helps people slipping away from the world reconnect. And Hawaiian poet Lee Tonouchi writes and performs using his native dialect Pidgin — a version of English that's helped him connect more deeply with his family and culture.
Airs:
Saturday, April 25 at 6am on 93.9FM/NJPR
Saturday, April 25 at 2pm on AM 820
Saturday, April 25 at 9pm on NJPR
Sunday, April 26 at 8pm on AM 820