Newark Poet, Playwright Amiri Baraka Dies at 79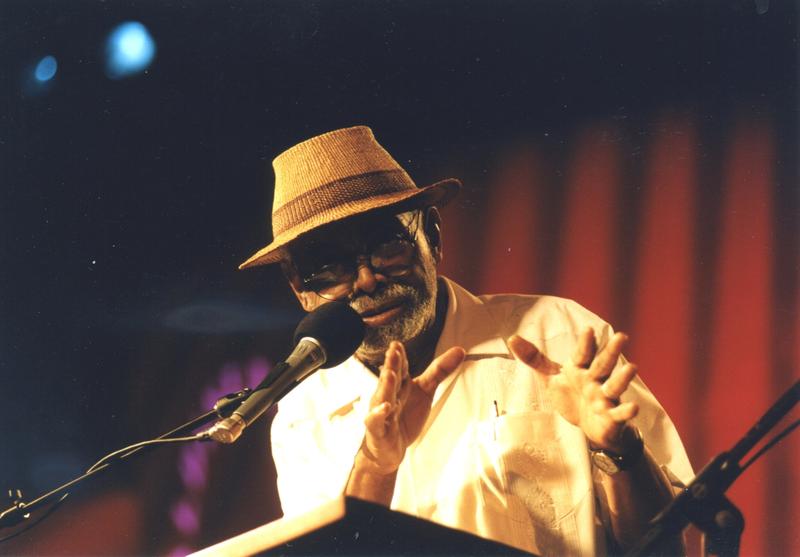 Controversial poet and playwright Amiri Baraka, named New Jersey's Poet Laureate in 2002, has died at the age of 79.
In this 2003 interview with WNYC, he admitted that he didn't quite expect the honor, or seek it out.
"To me, it was very unlikely, you know what I mean. I thought maybe somebody was fooling around."
The Newark native was known for his powerful manifestos, from the racial fury of "Dutchman," to the September 11 diatribe "Somebody Blew Up America." His booking agent said he died Thursday, after being hospitalized in December.
With The Associated Press