Pockets of Anti-Semitism Roil NY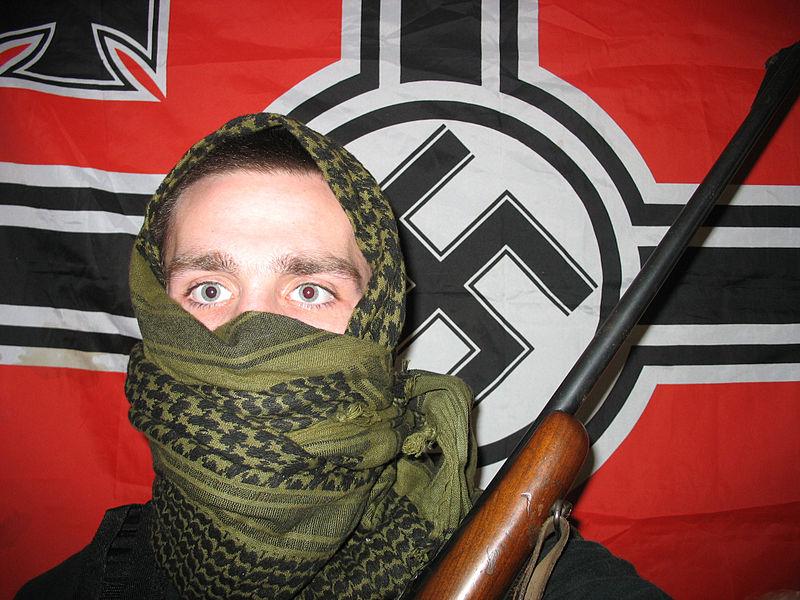 Two recent reports reveal pockets of anti-Semitism in the New York area.
Photographer Adam Krause has published a series of photographs on Slate showing a small new-Nazi group in Greenpoint, Brooklyn.
And some 90 minutes north of New York City, three Jewish families are suing the Pine Bush Central School District saying their children were subjected to anti-Semitic bullying and that school officials were indifferent to their concerns, according to a New York Times story from reporter Ben Weiser. Now Gov. Andrew Cuomo has said he will direct the New York State Police and the state Division of Human Rights to investigate the allegations.
New York State Education Department Executive Deputy Elizabeth Berlin responded in a letter to Cuomo that  the department only learned today about the allegations of harassment and that "We share the Governor's revulsion at the reports of heinous anti-Semitic acts." She wrote that the State Education Department is coordinating with the State Police and the Division for Human Rights.
To hear a full interview with Ben Weiser and Adam Krause, click audio above.