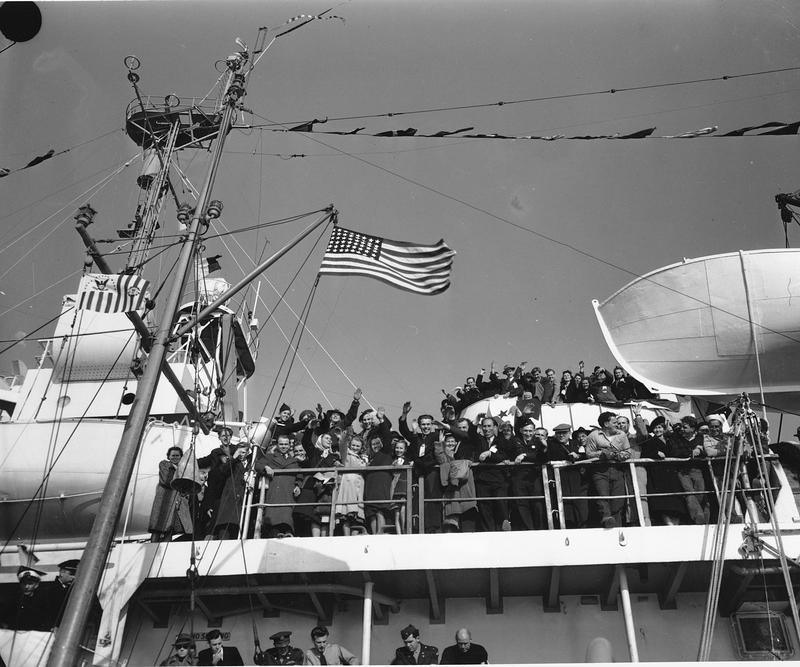 The exact date of this episode is unknown. We've filled in the date above with a placeholder. What we actually have on record is: 1949-uu-uu.
This episode is from the WNYC archives. It may contain language which is no longer politically or socially appropriate.
"This is a story for Uncle Sam by Uncle Sam." An original narrative ballad providing commentary on the DP Act of 1948. A character called Uncle Sam (the soul of the US) delivers musical selections such as: "You find 'em and We'll use 'em" and "Those People Sure Look Good To Me" - in addition to spoken texts that challenge official US policies towards DPs.
Audio courtesy of the NYC Municipal Archives WNYC Collection
WNYC archives id: 2299
Municipal archives id: LT992