Playlist: Surprising Ideas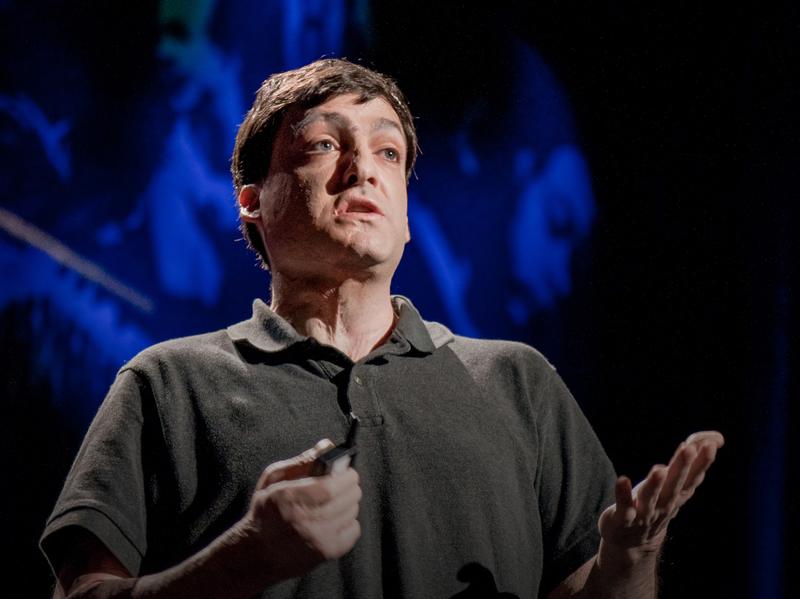 We made playlists of TED Radio Hour stories that will keep you curious about big ideas throughout the summer.
You'll look at the world in a different way after listening to these stories. This playlist includes TED speakers talking about where ideas come from, why we cheat, and how we perceive value.
Copyright 2014 NPR. To see more, visit
http://www.npr.org/
.