The Takeaway
Playing With Machines: How Music & Technology Influence Each Other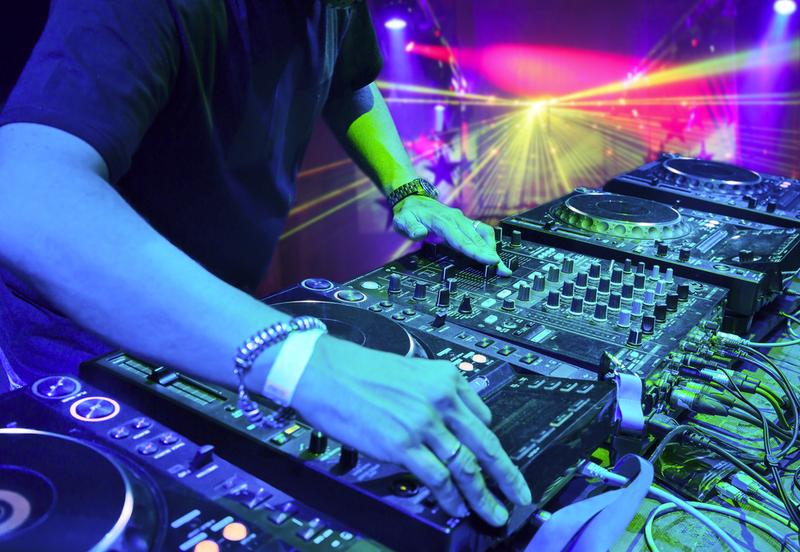 From Chet Atkins to Jimmy Page, musicians have been pushing the technical limits of their instruments and gadgets since the first bang on a drum. And today, those limits are being pushed even further.
Music influences technology, and technology pushes music even further—it's a working relationship that's been in sync for a long time. And these days you can use much more than an instrument to create music. 
Ben Johnson, host of American Public Media's Marketplace Tech, has been looking at the ways music and technology intersect, and the limitations of technology when it comes to creating music.